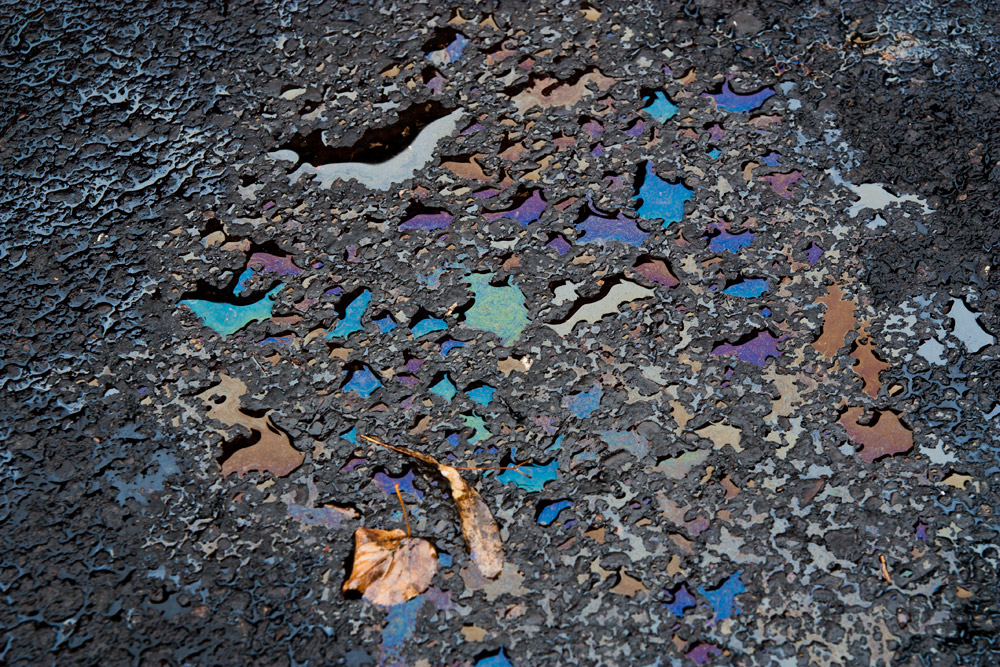 Kelby PhotoWalk
Scott Kelby's annual photowalk was this morning and since I was in Buffalo I meet up with a group that was within walking distance of my hotel. This photo was the one that I submitted.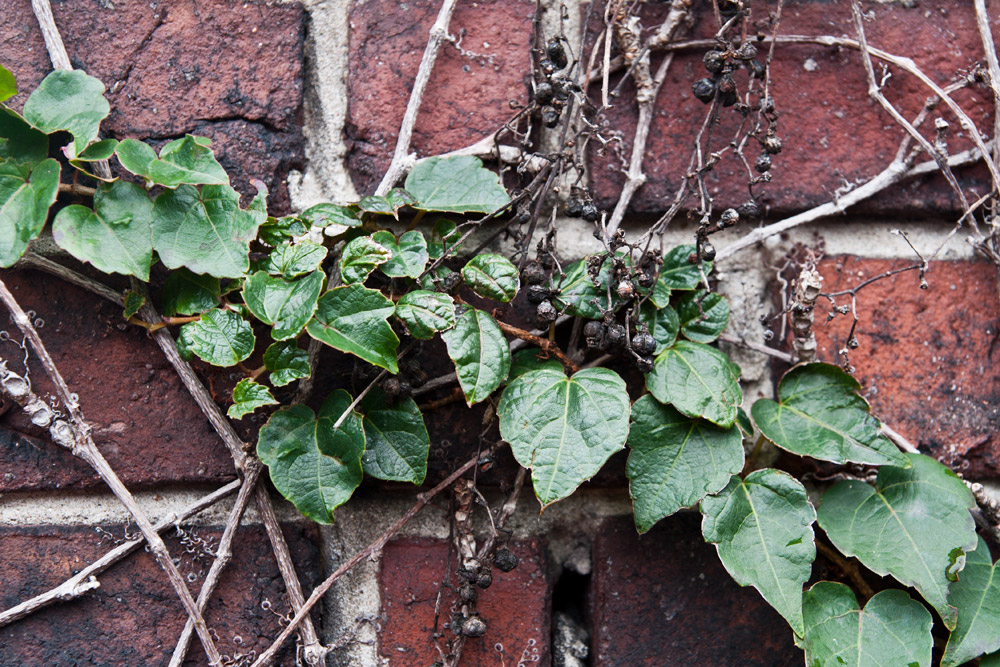 There was a lot of bring architecture in the city.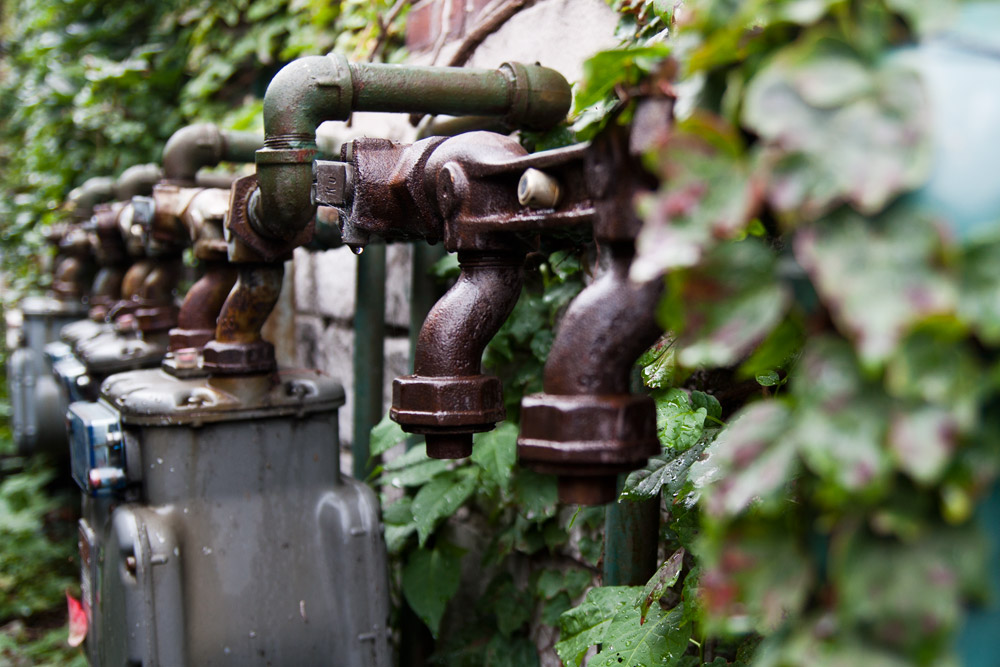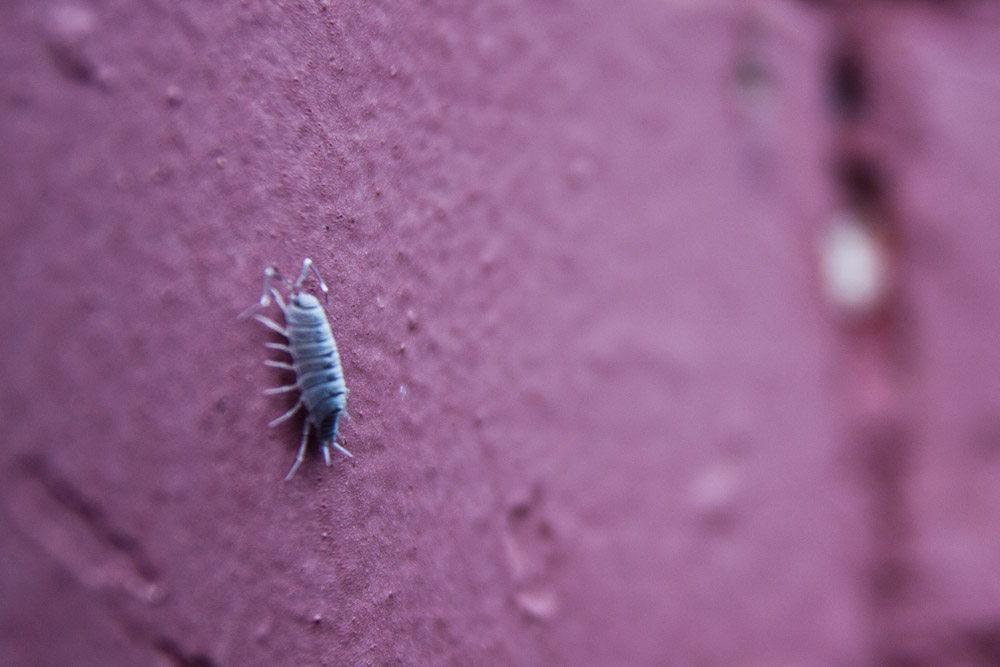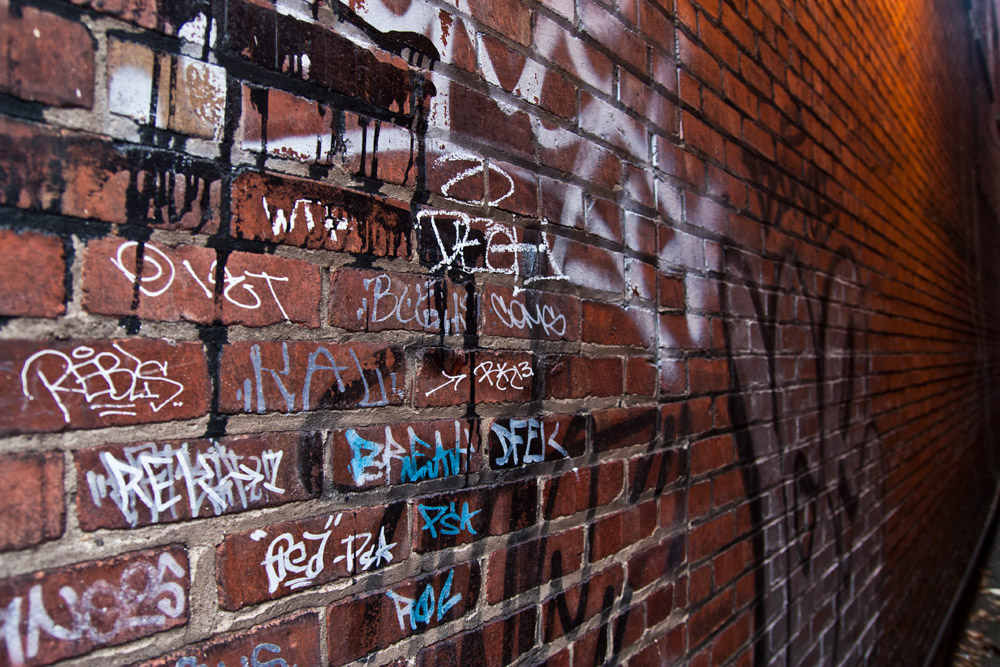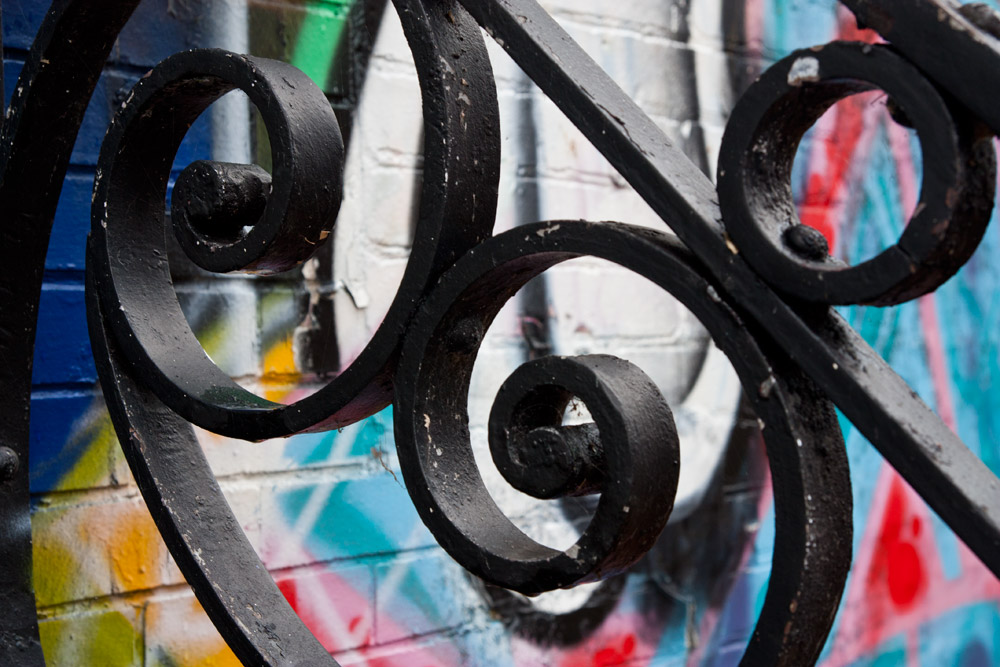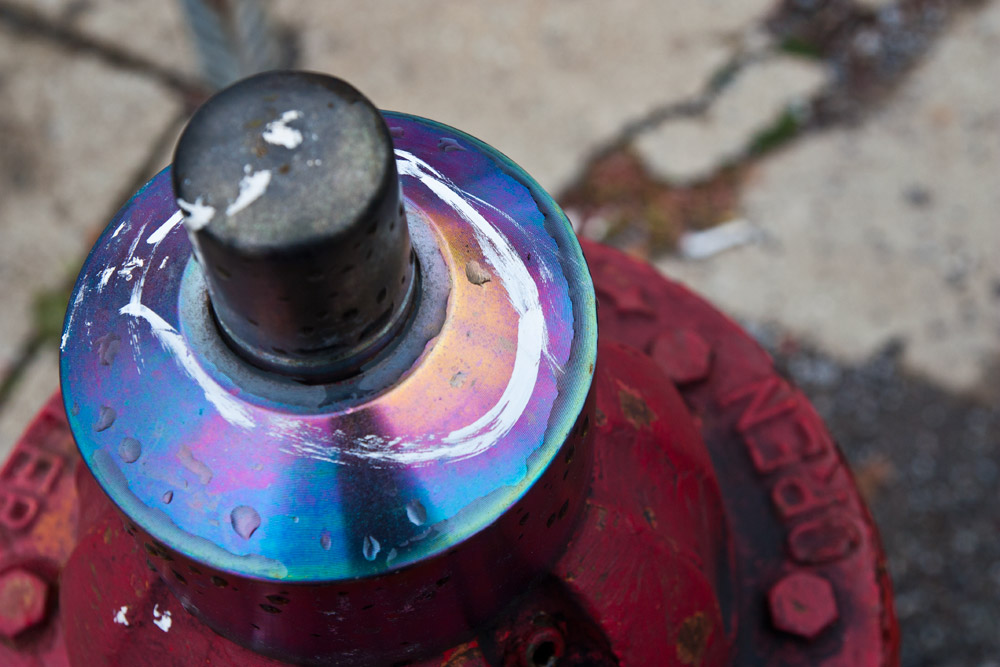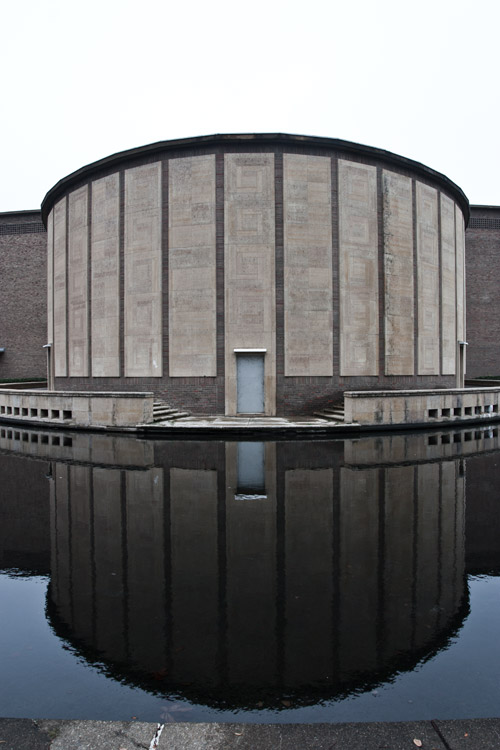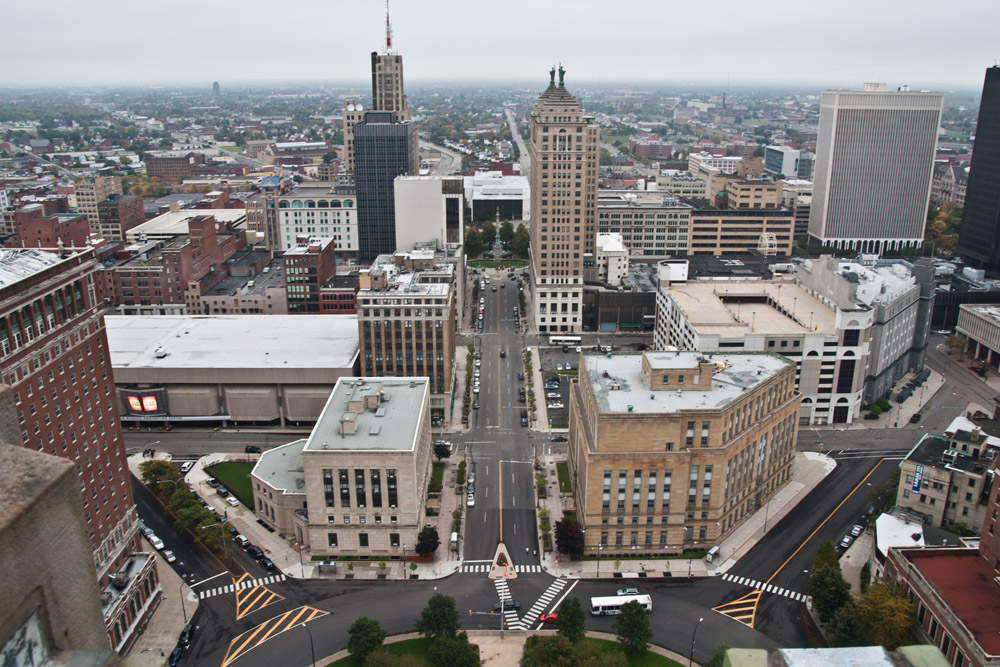 After the photowalk, the leader of the walk and I went on a tour of the town. He took me to a lot of great photo opportunities, including this one on the top of the City hall.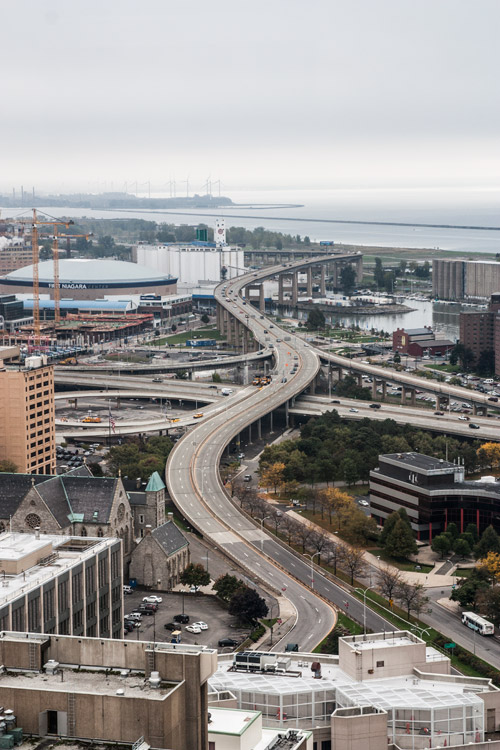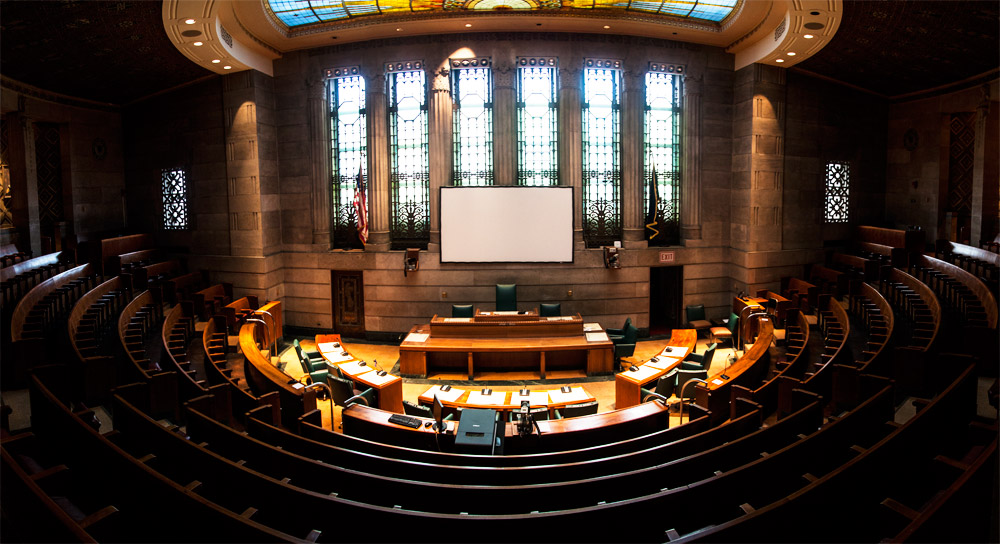 It was amazing what was open in the City Hall on a Sunday. This is the council room.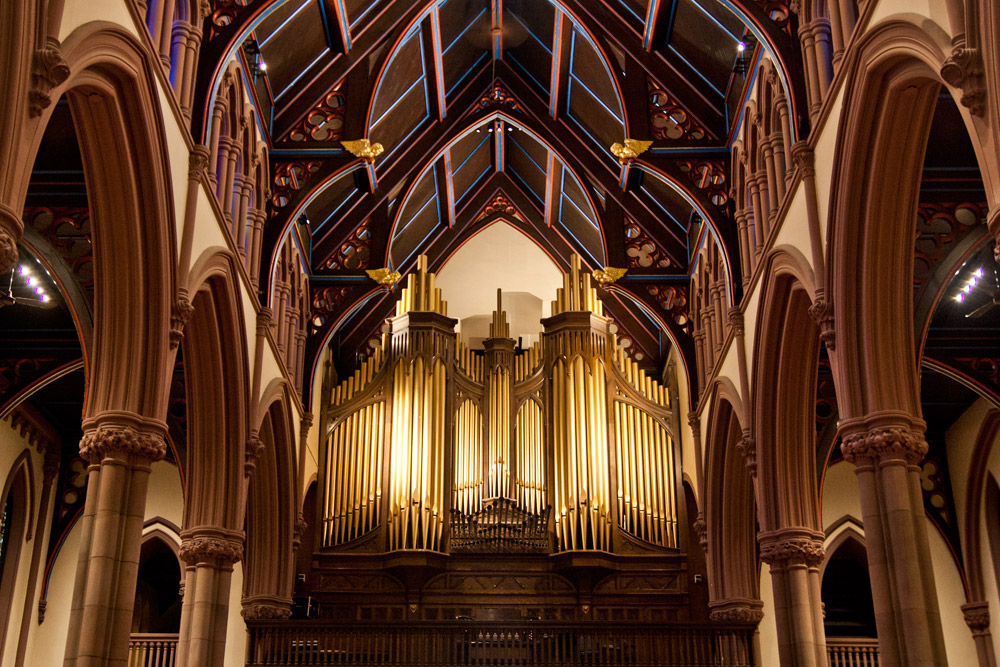 A church near the hotel I was staying at.