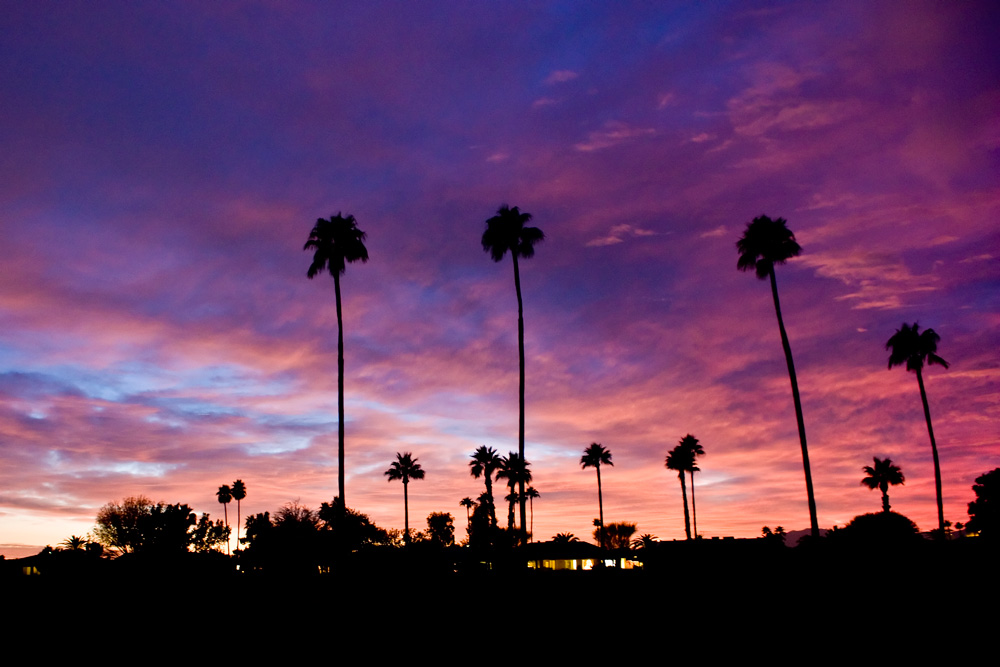 Evening Walk
In the evening we went for a walk.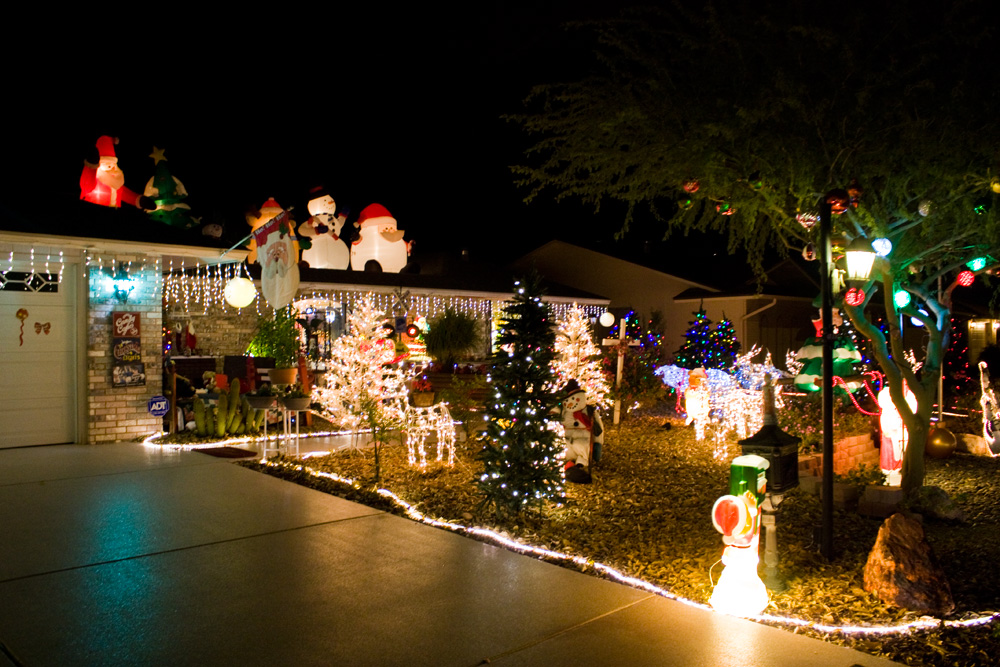 Holiday Lights
During our walk we went by this house that was uber-decorated. I counted 18 fake trees decorated in the front yard.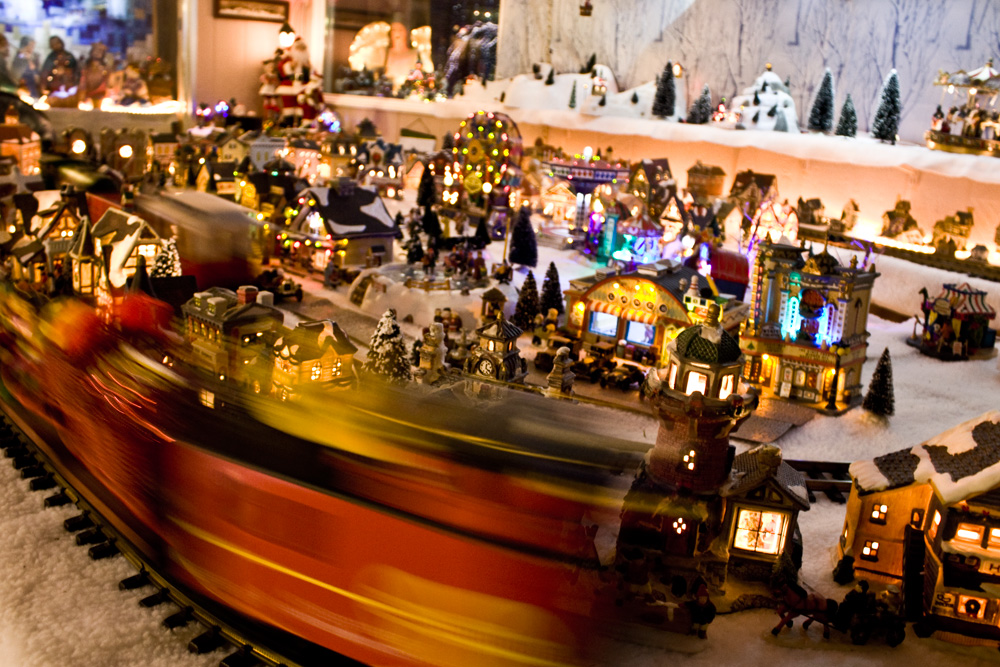 Courtyard
In the courtyard of the last picture, there were even more decorations, including two trains set up in a small village.