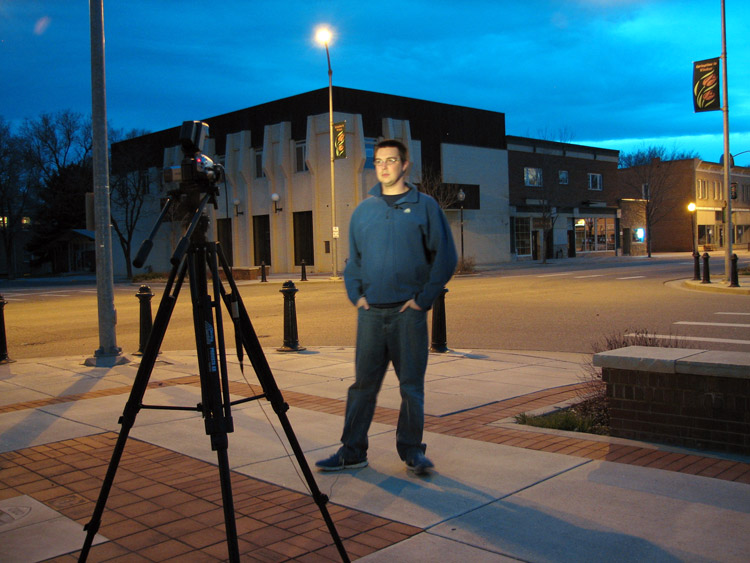 Camera Test
I am testing out the University's camera. We have had it for about a month and next week I get to go take video at the Research Fair. I am borrowing the camera for the weekend and I noticed that there are so many filters, different microphones and lights, all of which need to be tested.
This is downtown Windsor, traffic was buzzing all around as people were driving home from work. I hope I get some good footage.
If I become good at this, perhaps my photo of the day might evolve.