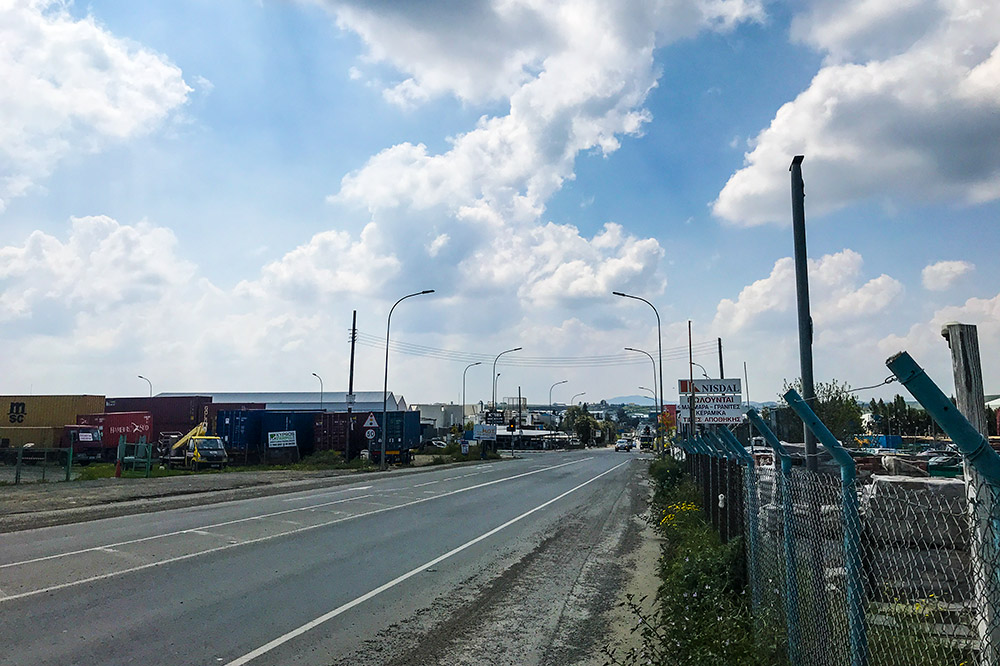 Dali
I had an interview this morning in a suburb of Nicosia called Dali. I think the interview went okay, although I don't have the depth of skills that the company is looking for. However, I will give myself some credit, because it was the first interview that I have had in over a decade! I think more practice will be needed to highlight my skills.
Irene had a meeting at the same as the interview, so I took a taxi to get out there. The taxi driver had no idea where it was, and I had to direct them as we were driving in Greek! I was a bit nervous about calling a cab to pick me up since I wasn't sure if they would know where the place was! Instead, I was told there was a bus stop and took that back to Old Town Nicosia.
The bus was fine, but it did take a while!