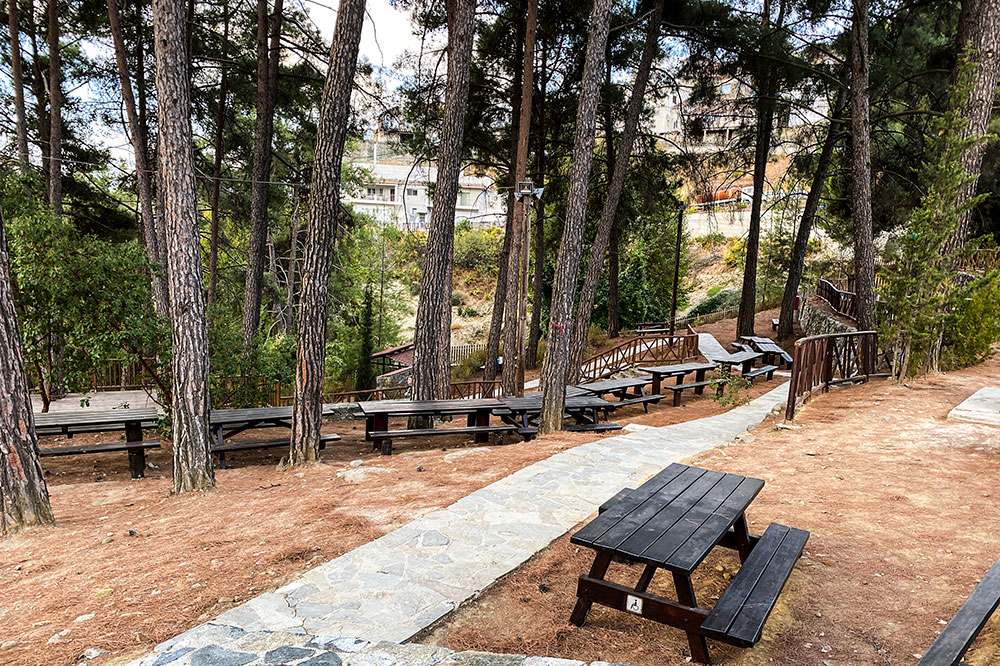 Today is Ohi Day, a holiday in Greece and Cyprus to celebrate the Greek Prime Minister rejecting Mussolini in 1940. I had the day off work, and in the afternoon, we drove up to the mountains. We drove until we found a nice picnic spot and hung out for an hour or so.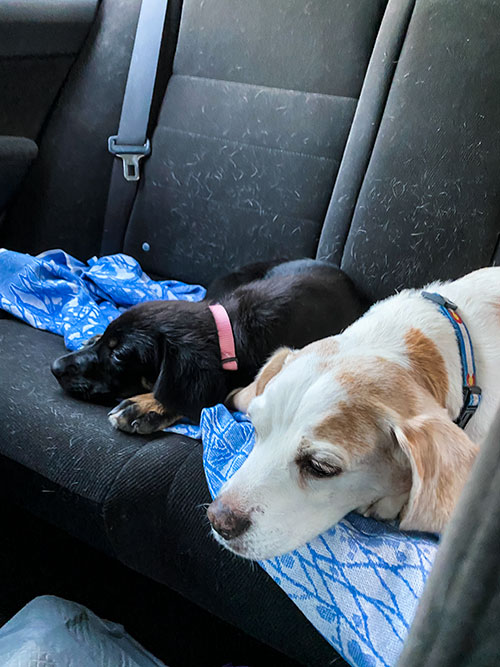 Peanut slept for the majority, but Brewer was pacing during the majority of the car ride.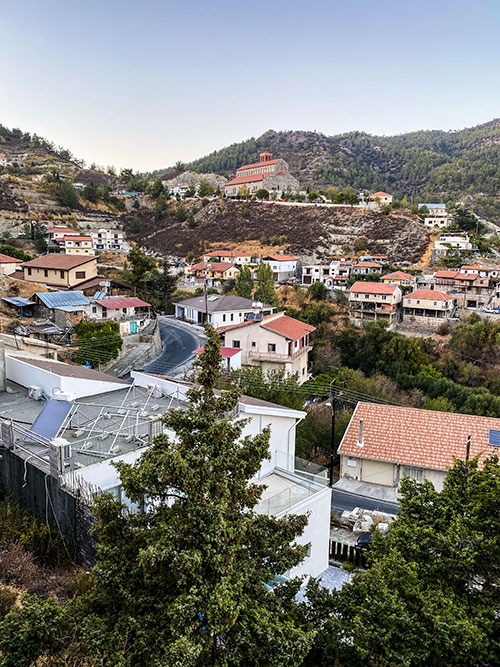 Kyperounda
On the drive back home, we stopped in Kyperounda to get a photo. We didn't explore the village, which turned out to be a good idea. There is an outbreak of COVID here.