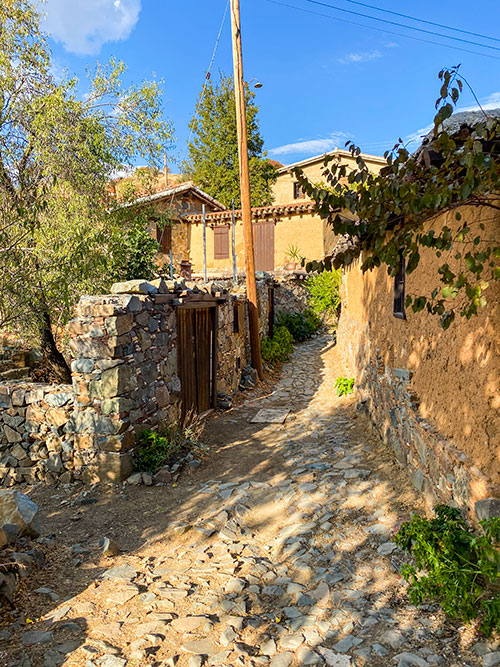 Fikardou
We took the dogs on a mountain drive this afternoon where we stopped at a few villages. First up was Fikardou, a mostly abandoned village with only a restaurant. Irene's mom used to produce a Cypriot comedy television series that was filmed here.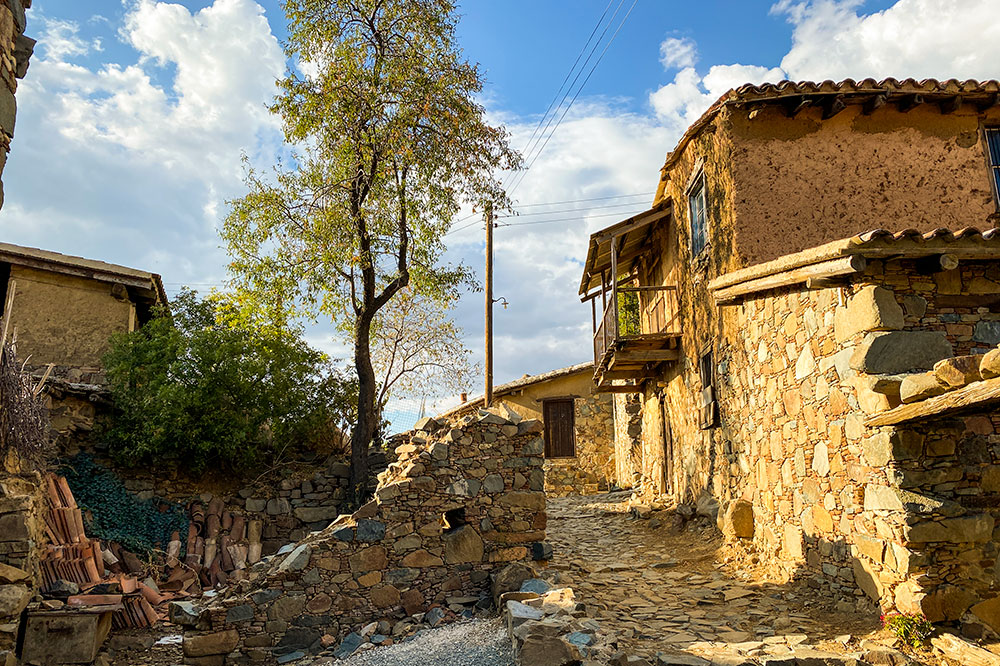 The last census that was was conducted, showed three people living in the village.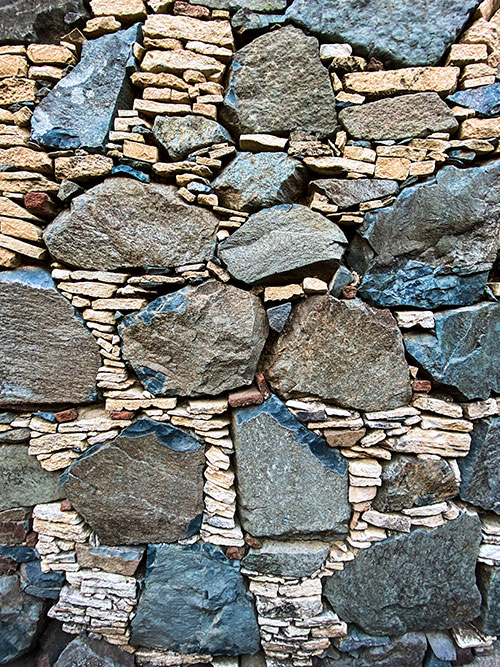 Rocks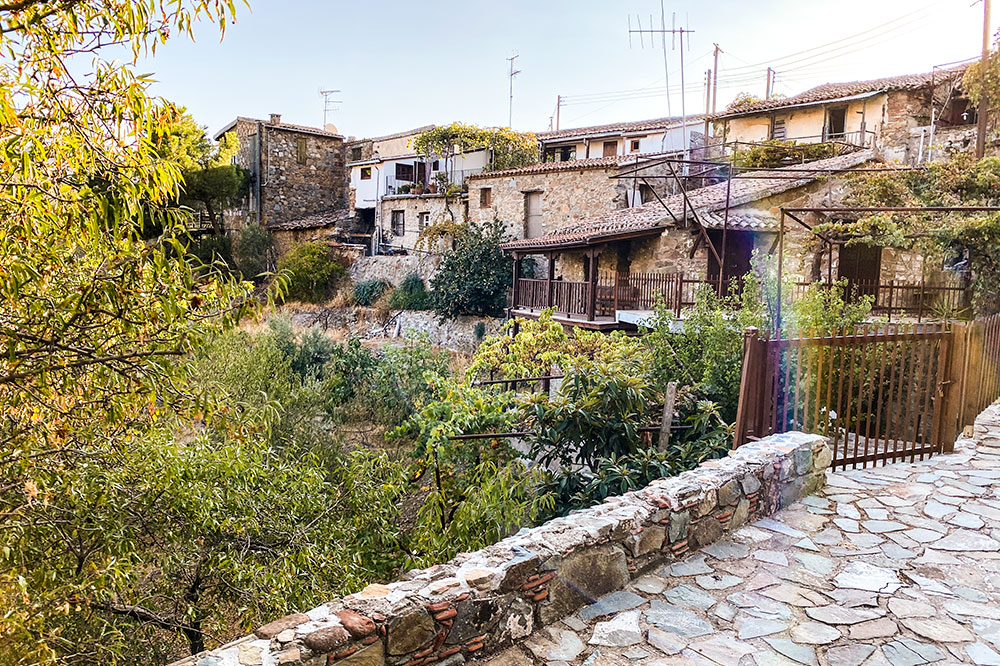 Next up was the village of Lazania, which was more populated than the last. The rainbow in this photo was caused by the sun, which was starting to set.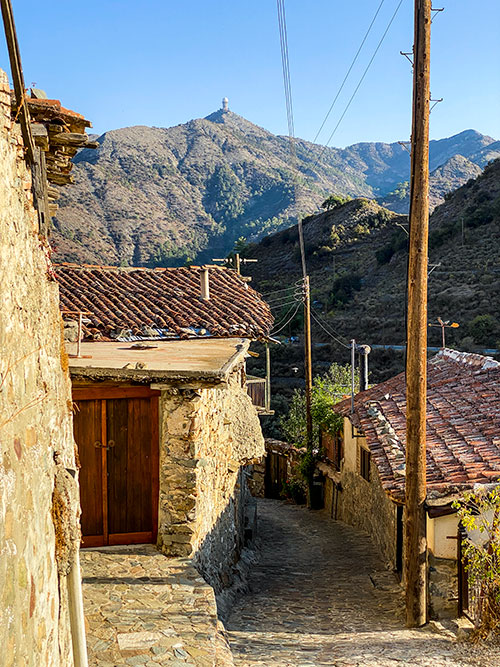 Remember that thing I could see from my house that I posted about a few days ago? Well, this thing has been bugging me for well over a year! I could see it from Nicosia and on the other side of the mountain in Larnaca. Well we were starting to get closer to it!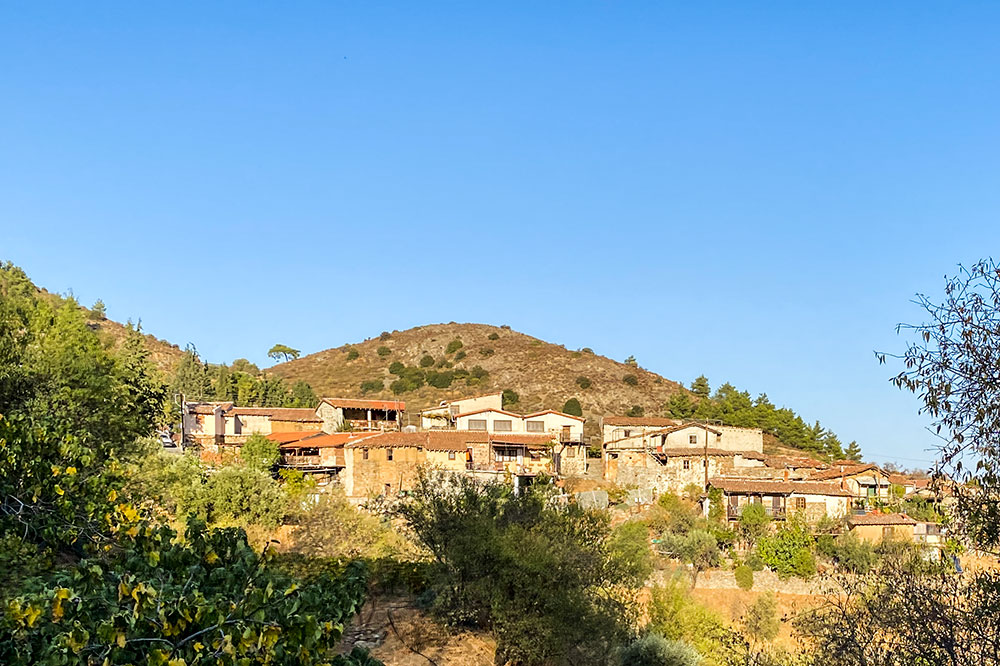 Back in the car, we continued on the road taking one last picture of Lazanias.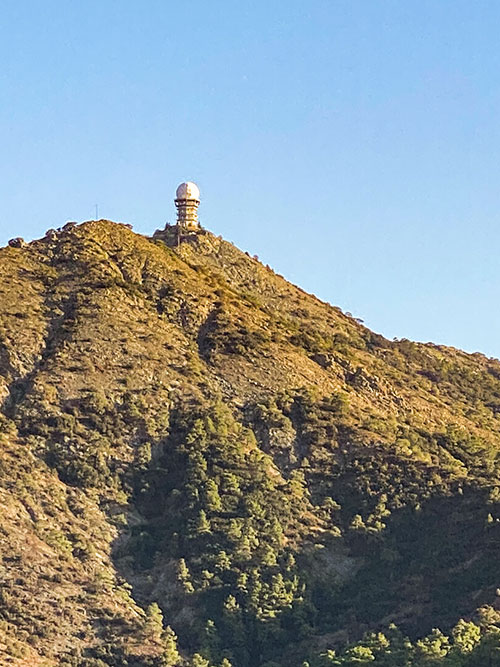 This was the closest we got to the structure which is most likely a weather radar system. This photo was taken with my iPhone and then zoomed almost to 100%, so the quality isn't great. With the GPS data from this photo, I was able to find it on Google Maps!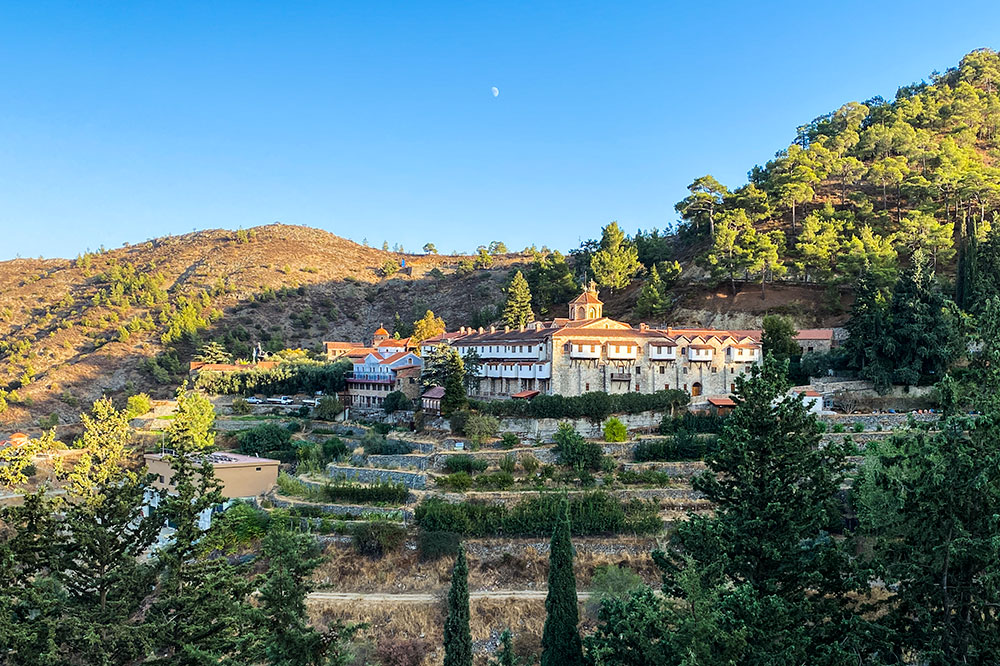 We passed by the Machairas Monastery but couldn't go in.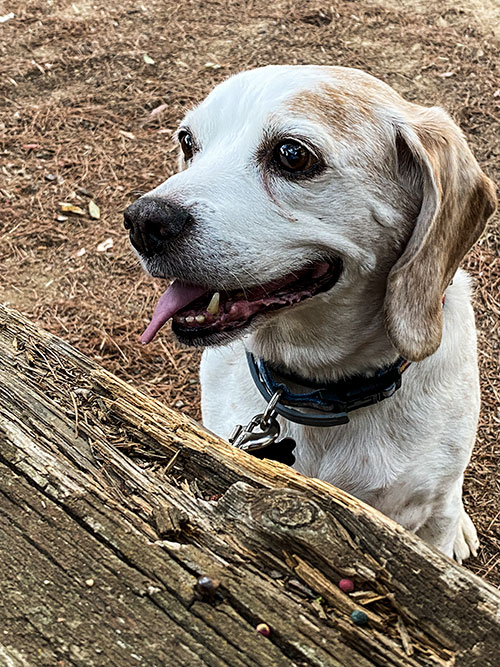 We stopped at a campground that had picnic tables to have a beer. Surprisingly, there were a lot of people up there having picnics. After hanging out for 45 minutes, we headed back home.