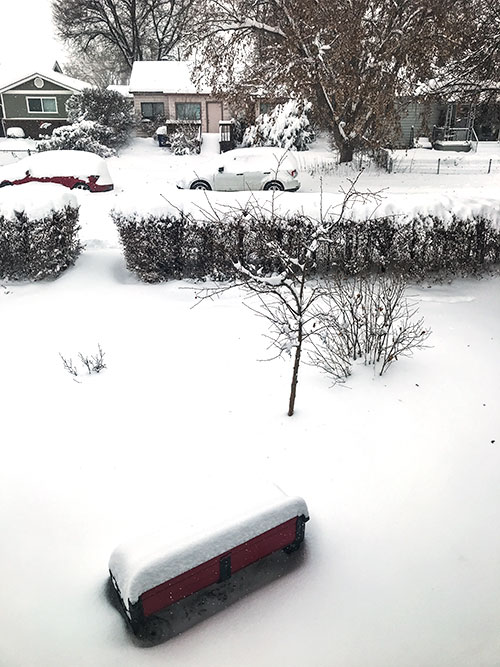 It started snowing yesterday at 2pm and got heavier over the night. In the morning there was about a foot of snow and it was still snowing. I moved one of the meetups from today to yesterday which was good because we will probably stay indoors the entire day.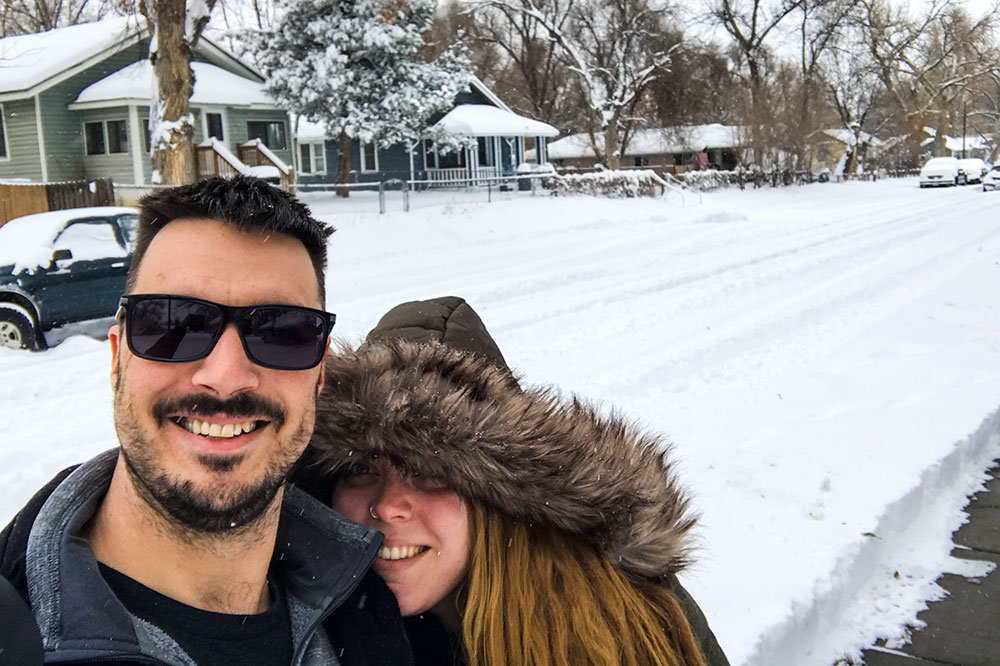 We did not stay indoors all day! Around noon we called the two coffee shops in town and one of them was open. We tried driving there, but the car got stuck getting out of the driveway! So we walked.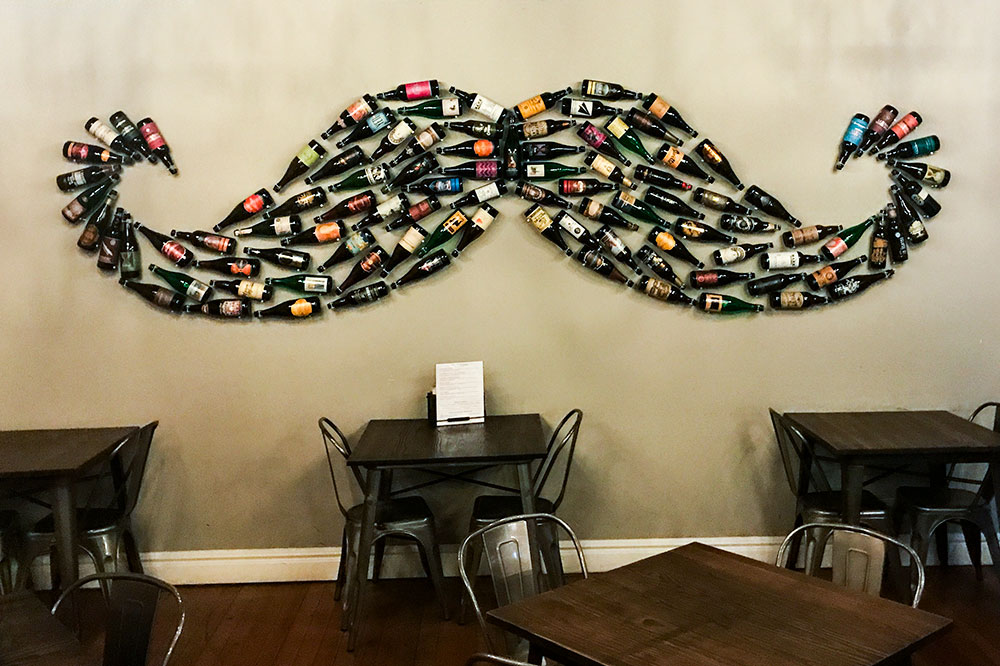 The Old Mine
After working for several hours, we went to The Old Mine for dinner.