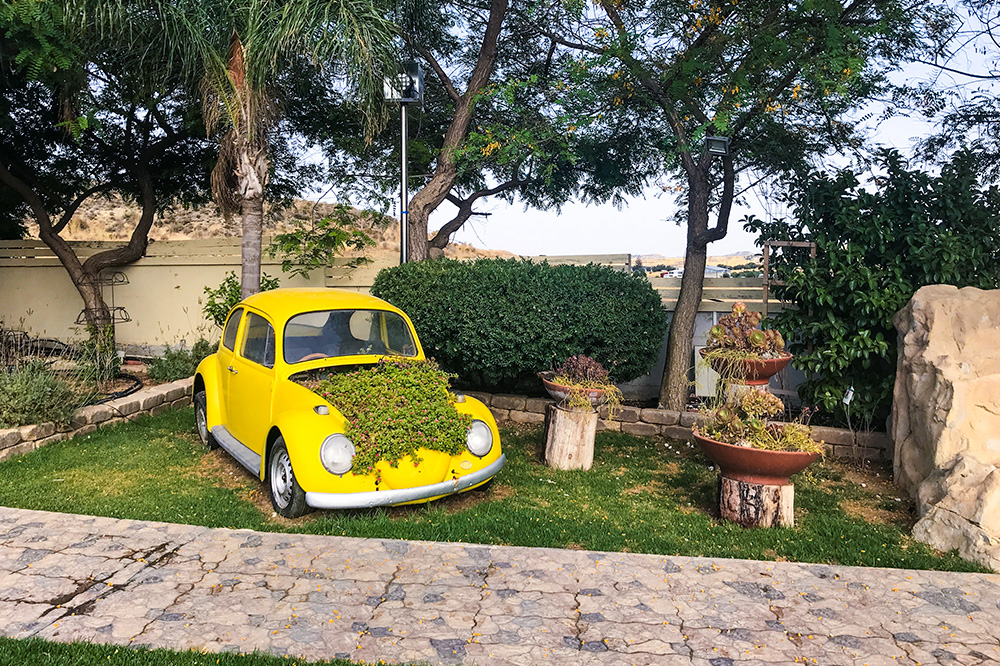 This afternoon we went out to the country to visit a wedding venue. The venue would hold both the cocktail hour as well as the dinner afterward. They had an event already booked for the date we wanted but had other days available.
In the evening, we went back to attend/crash a wedding that was happening as guests of the owner. After trying the food, and seeing the place in the evening, we booked for September 19th, 2020.
This photo is off to the side of the outdoor space.