Headed Home
I have four flights to get back to Denver. I started the process this morning with a a flight from Larnaca to Athens.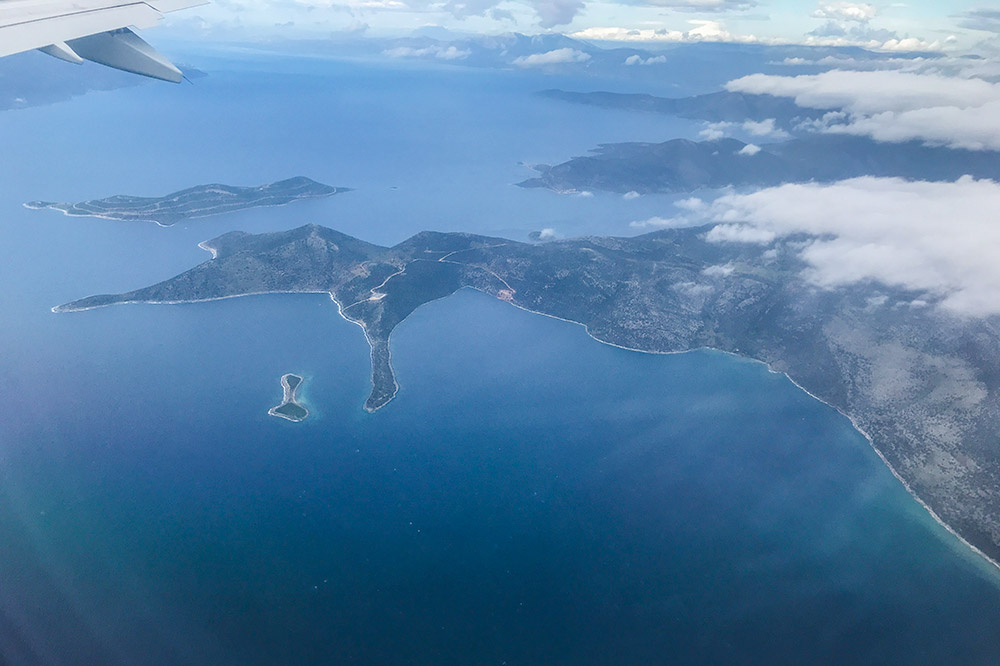 I had a window seat for the first flight.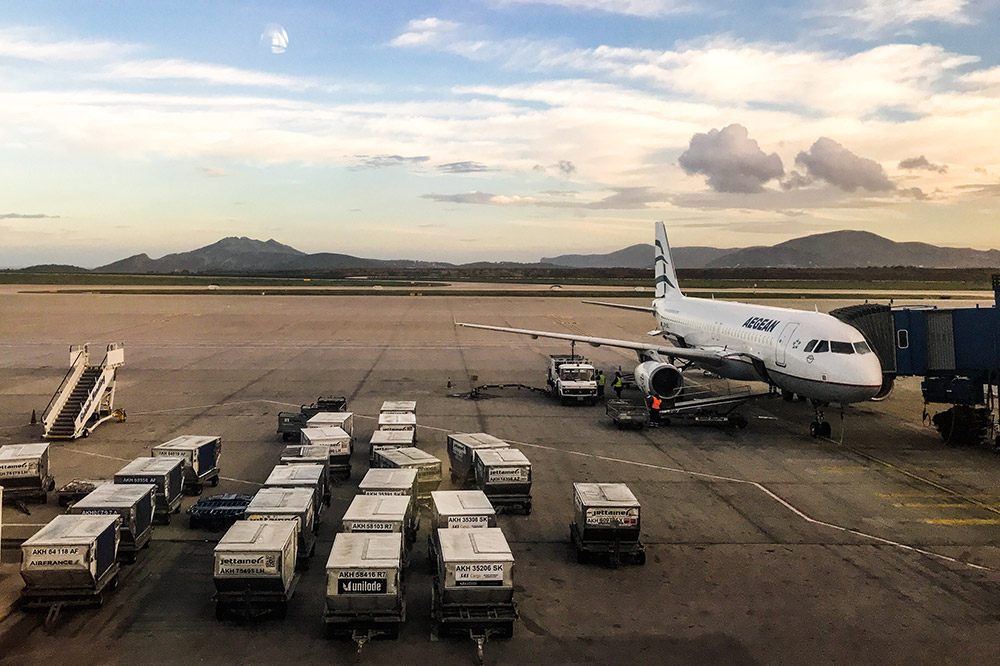 Flight 2
The next flight was completely packed and I was forced to check my carry on bag. On top of that, I also had the middle seat in front of the emergency row. At least this flight was only four hours.