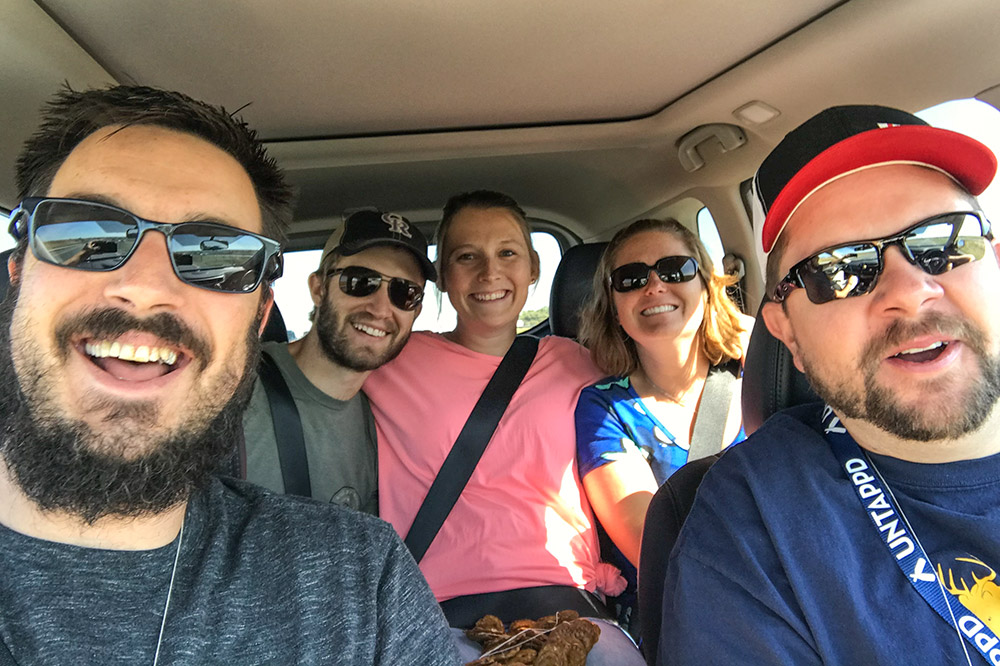 Becky, Cedric, Richard Kait and I went down to the Great American Beer Festival this morning. We left Loveland a little after 10 am and got down there to get in line. The festival started at 12 so we had time to get food and stand in line.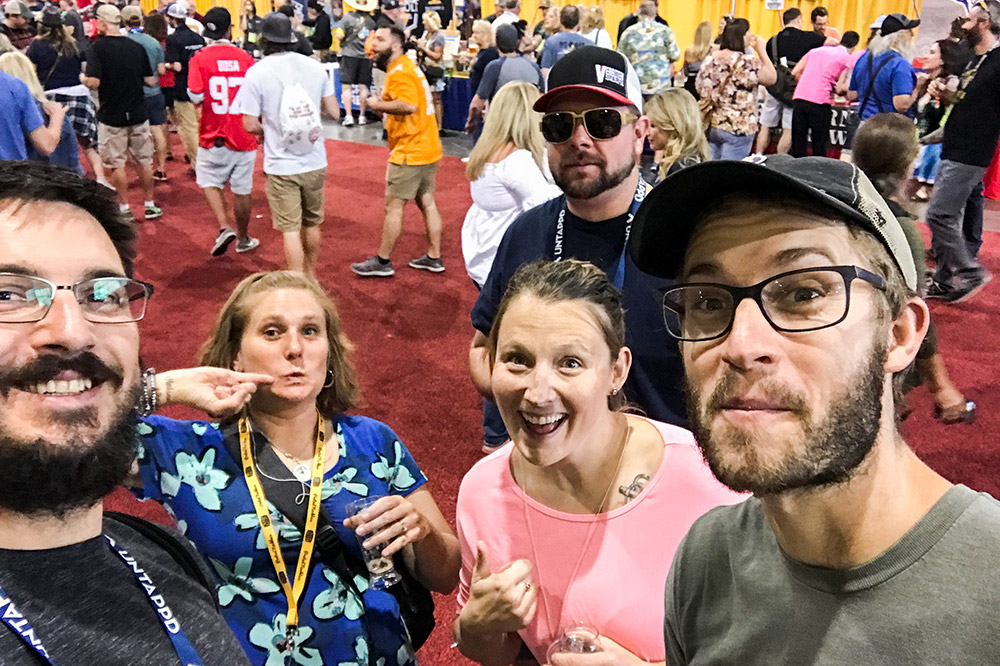 Once inside we wandered around and enjoyed various beers. The festival is four hours and when last call was called we were ready to head back north.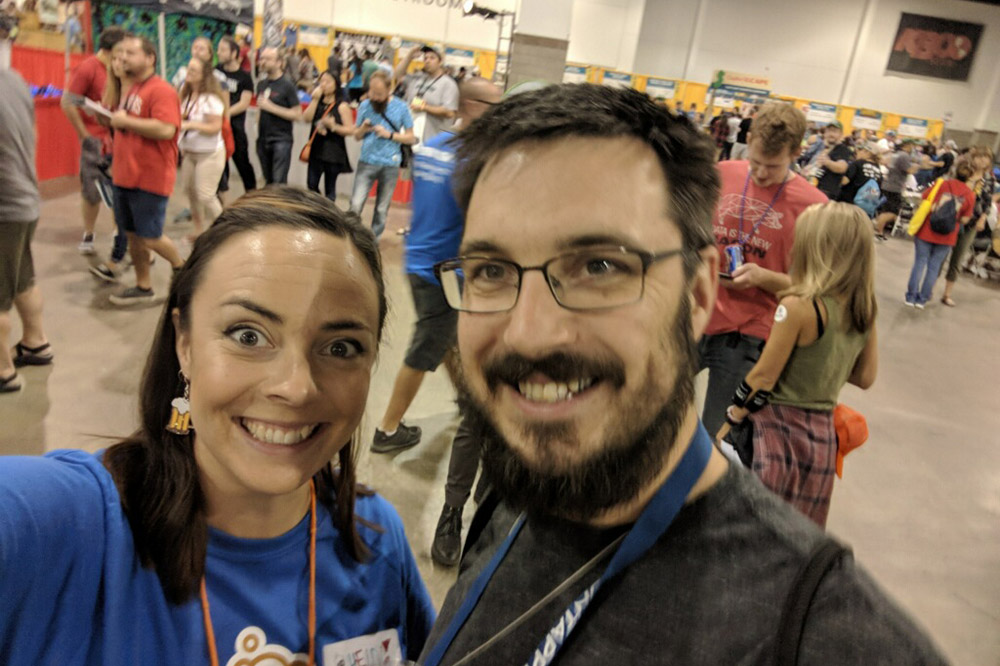 Heidi and Sean were also working the competition and meet up with us for a little bit while they were on break.