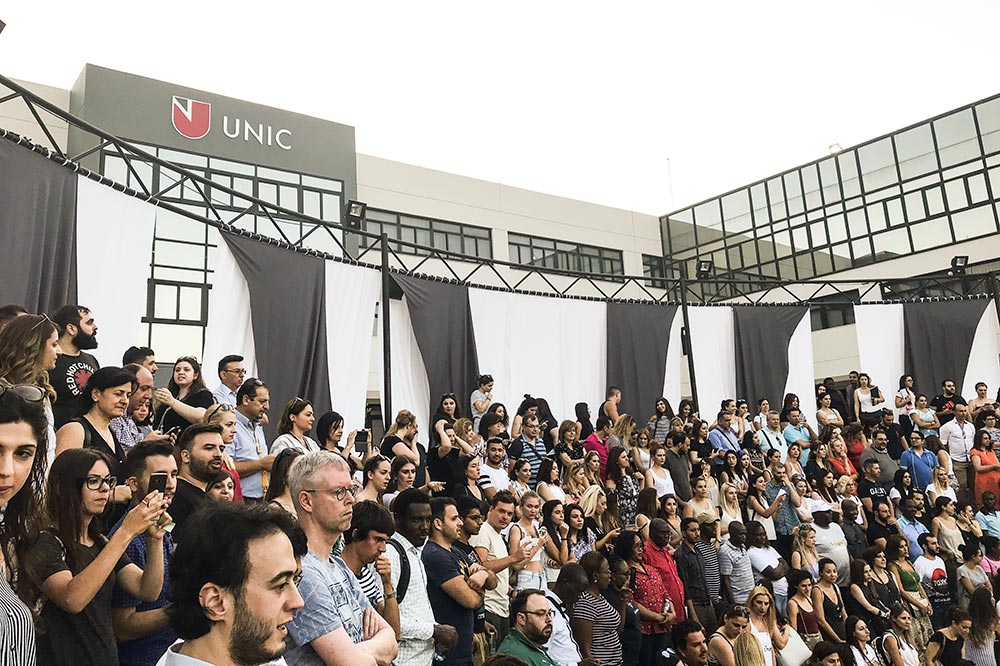 Graduation Rehearsal
This afternoon the University had a rehearsal for graduation. It lasted around three hours and involved a lot of sitting around and waiting. The graduate's order is fixed so they made sure we were in order multiple times!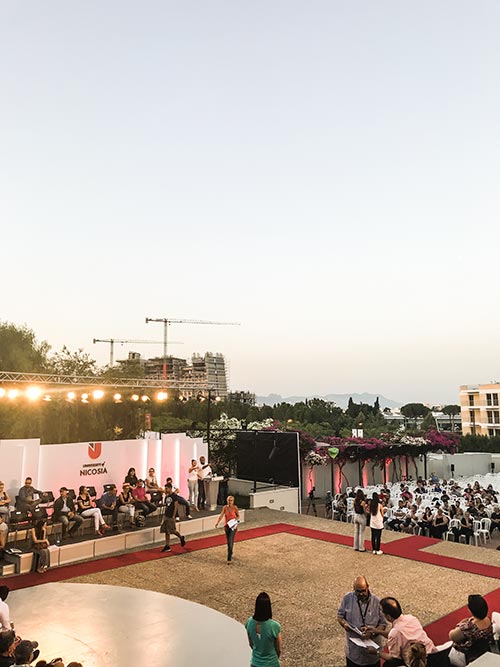 I was seated on the side.
The cranes in the background is two new residence halls that the University is building.