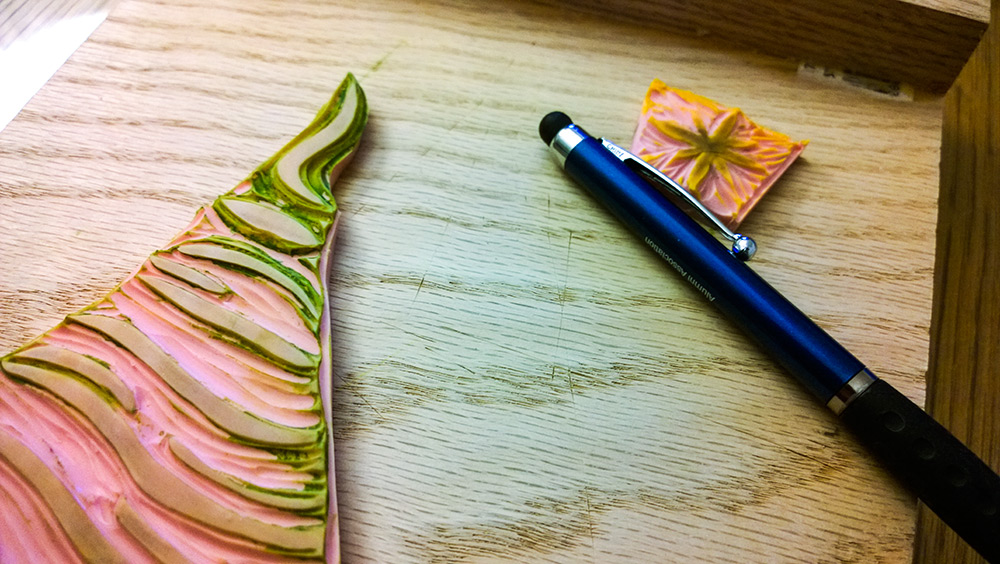 Christmas Card Stamp
I made a few stamps this evening and created a bunch of Christmas cards. You will probably get one.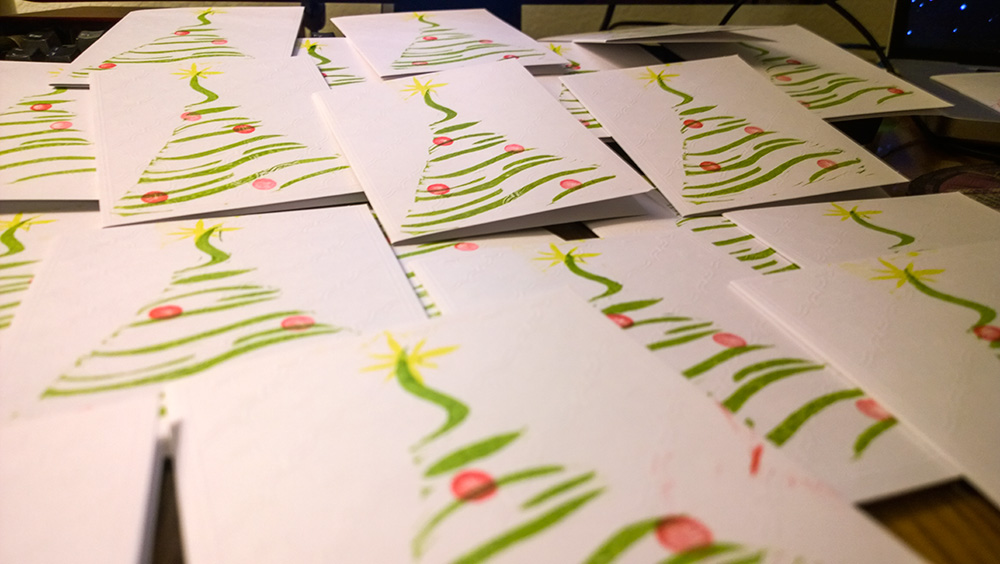 2015 Christmas Card
Photo added 1/3/2017 because I plan on having this a series and a final version had not been posted in 2015.
Update 12/14/2018 - Added title.