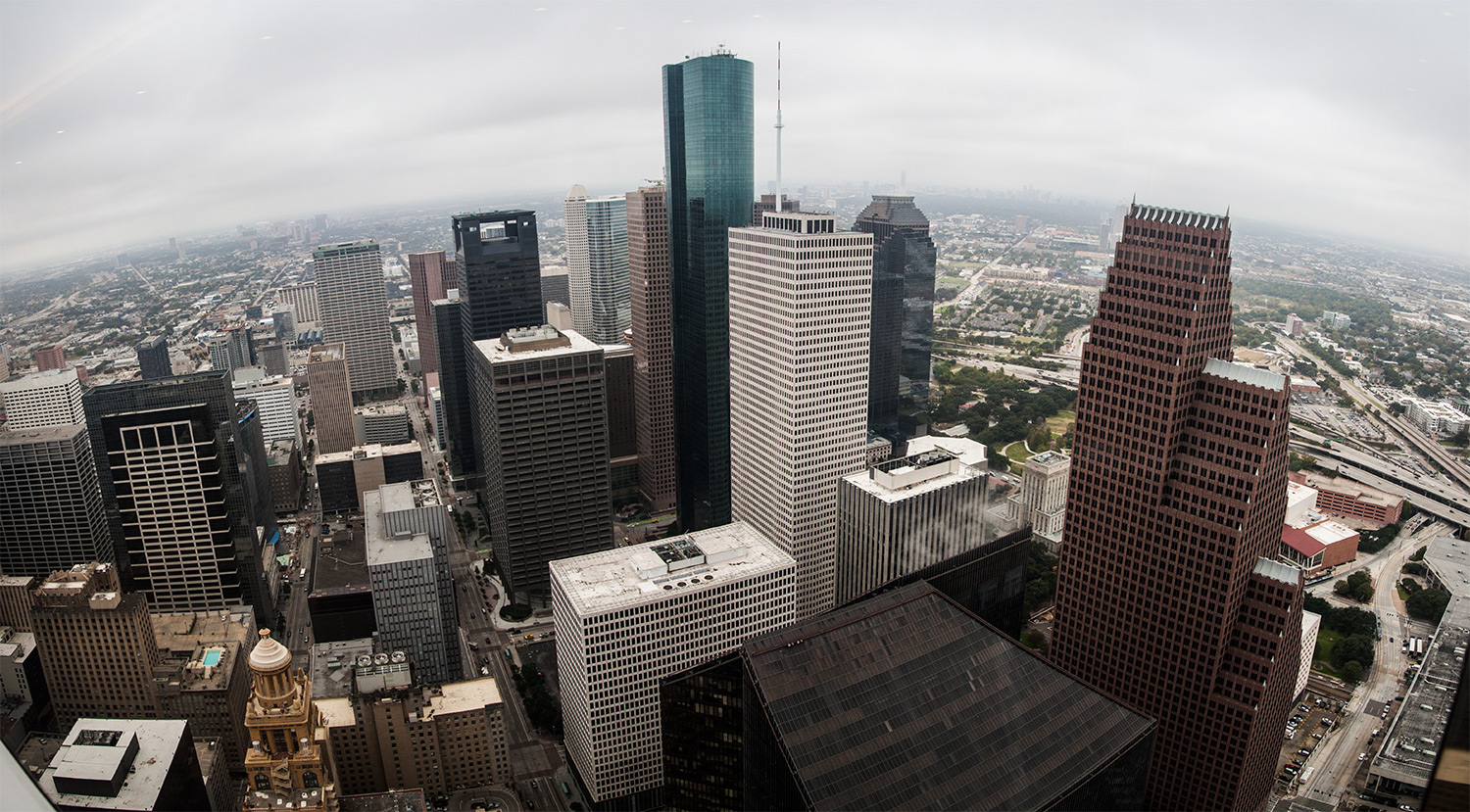 Chase Tower Observatory Deck
On the tour yesterday I learned that the Chase Building had an Observatory Deck on the 60th floor. It was foggy this morning but the view was still good.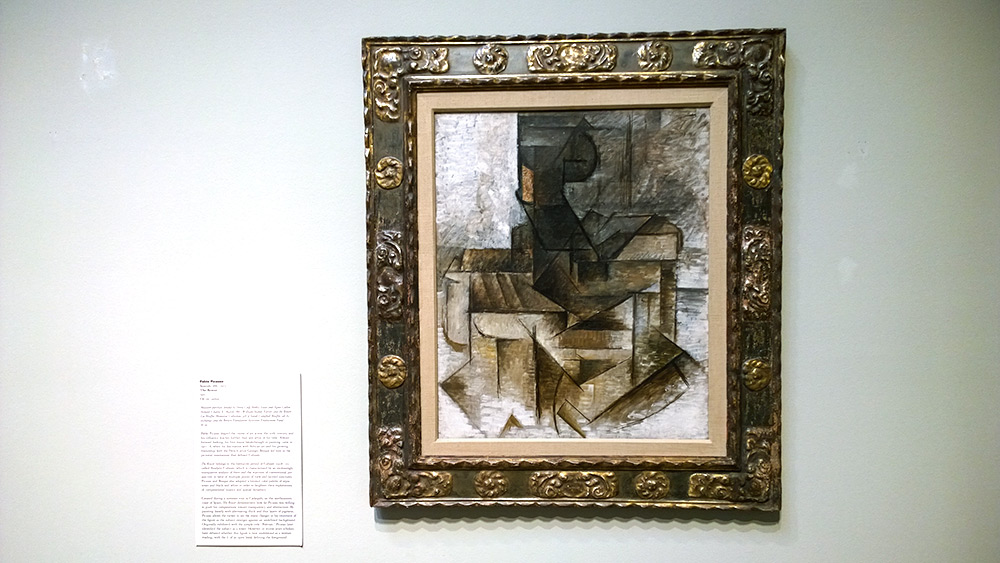 Houston Art Museum
After visiting the Chase Tower I took the train down south to the Houston Art Museum. I spent about three hours exploring the different sections. This is a Pablo Picasso piece called "The Rower". They had a lot of portraits and paintings but not a lot of installations or sculptures.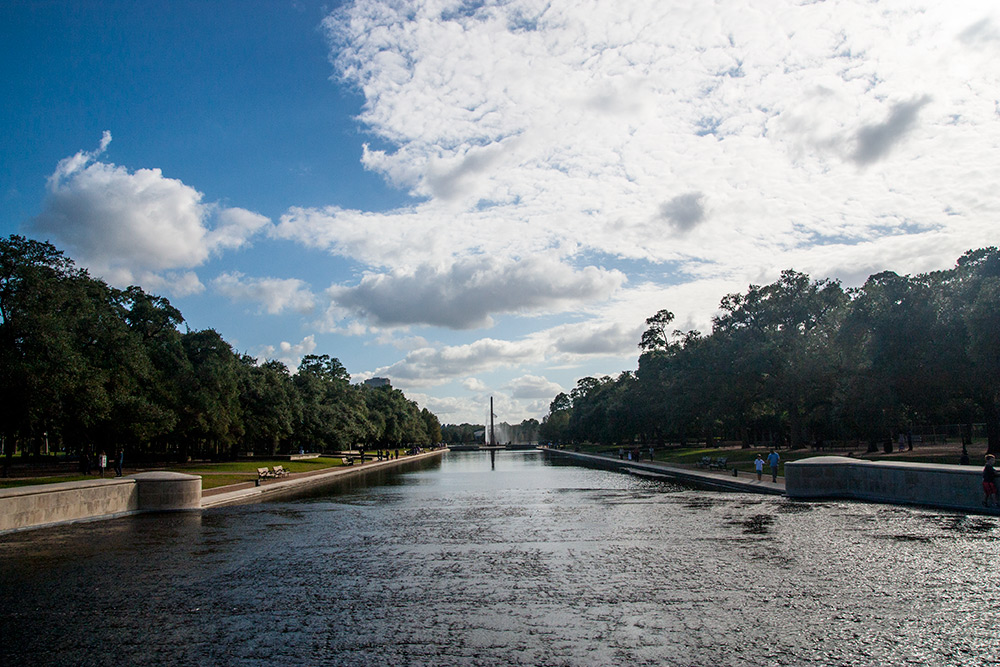 Hermann Park
After the Museum I wandered around Hermann Park which was nearby.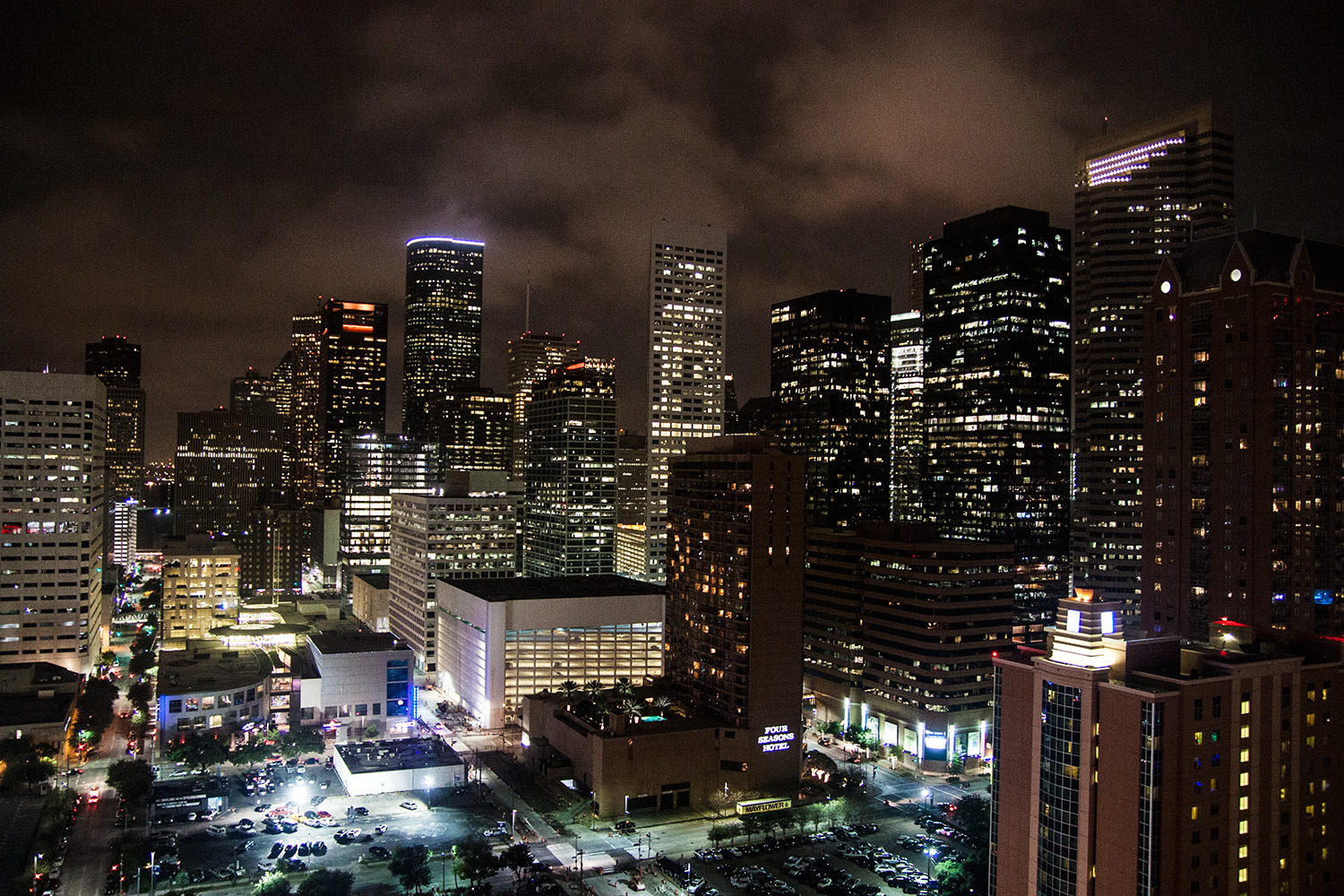 Rooftop Deck
In the evening I made it up to the rooftop deck that had a good view of the city.