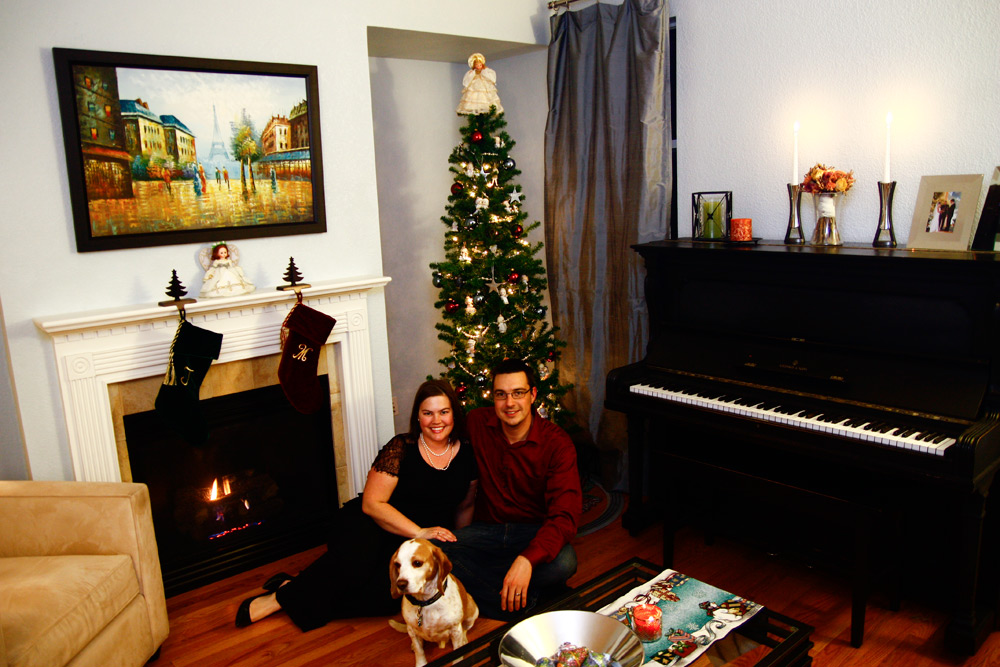 Merry Christmas
We put up the Christmas tree this evening.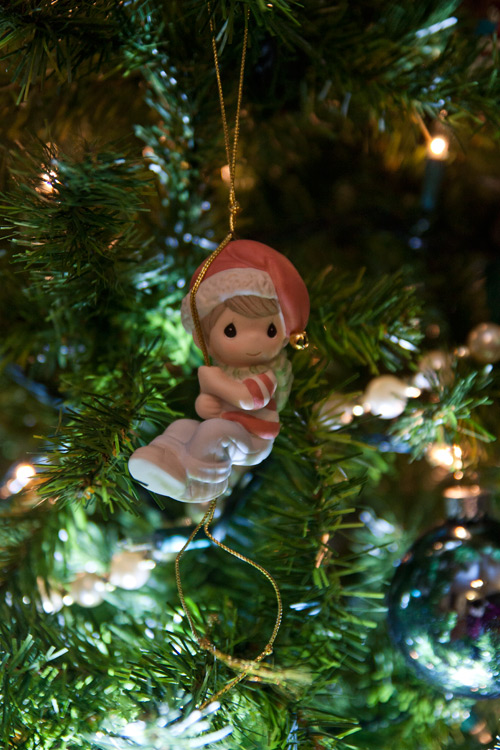 Swinging from the Tree!
Michelle got me this ornament this year for Christmas.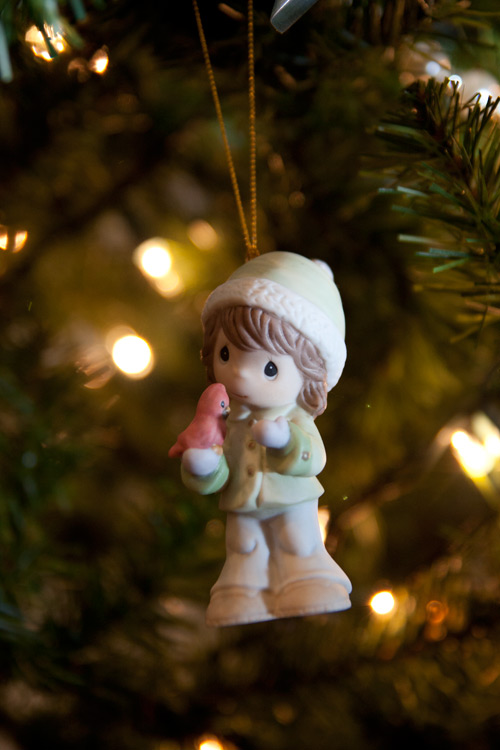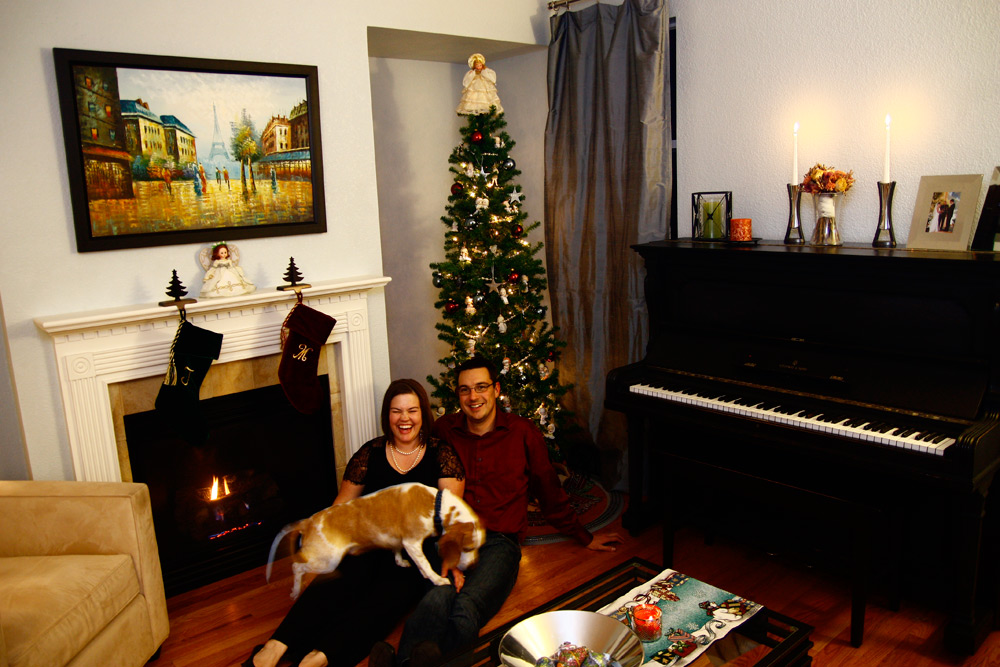 Outtake
We had a few outtakes because of Brewer. I think we took about 40 pictures to get it right.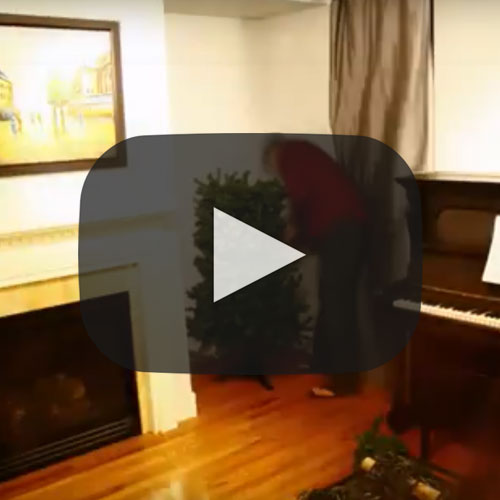 Time Lapse
I took a time lapse of setting up the Christmas tree. This was about 250 photos, one taken every minute.