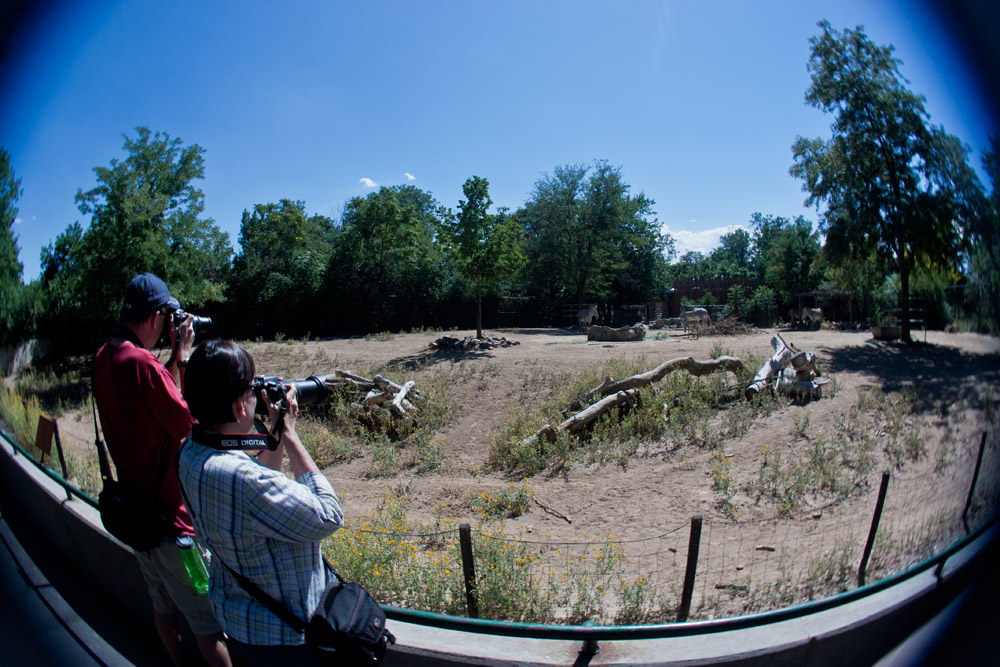 Denver Zoo
I went with my Mom, Noah and Noah's girlfriend to the zoo today. Mike's Camera was having a demo day where they let zoo patrons borrow different lenses and cameras. Noah tried out different cameras, but I stuck with my camera and put on a few "trick" lenses.
This is a Lensbaby lens and it was a LOT of fun. Overall I tried 4 different lenses.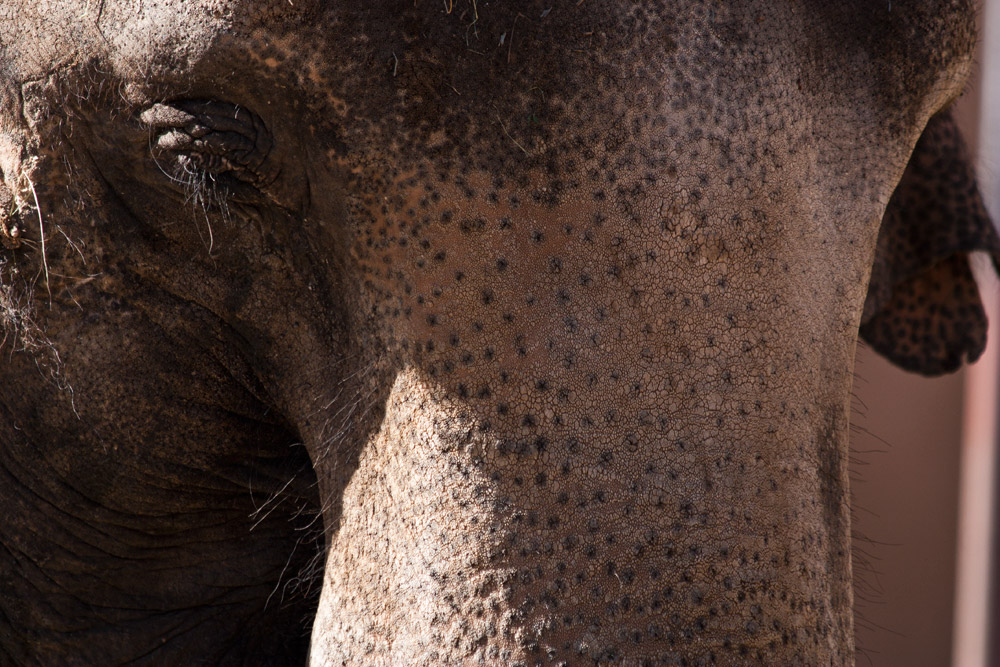 Elephant
We got to the zoo about 20 minutes before it opened and went to get tickets. After waiting in that line, plus the line to get into the zoo, there was a long line at the Canon rental station, so I went over to the Tamron rental station. My primary lens is a Tamron and I am quite happy with it.
I was also happy to find that they had 200-500mm for rental. The 500mm zoom was big enough that I was able to get very close shots, like this one.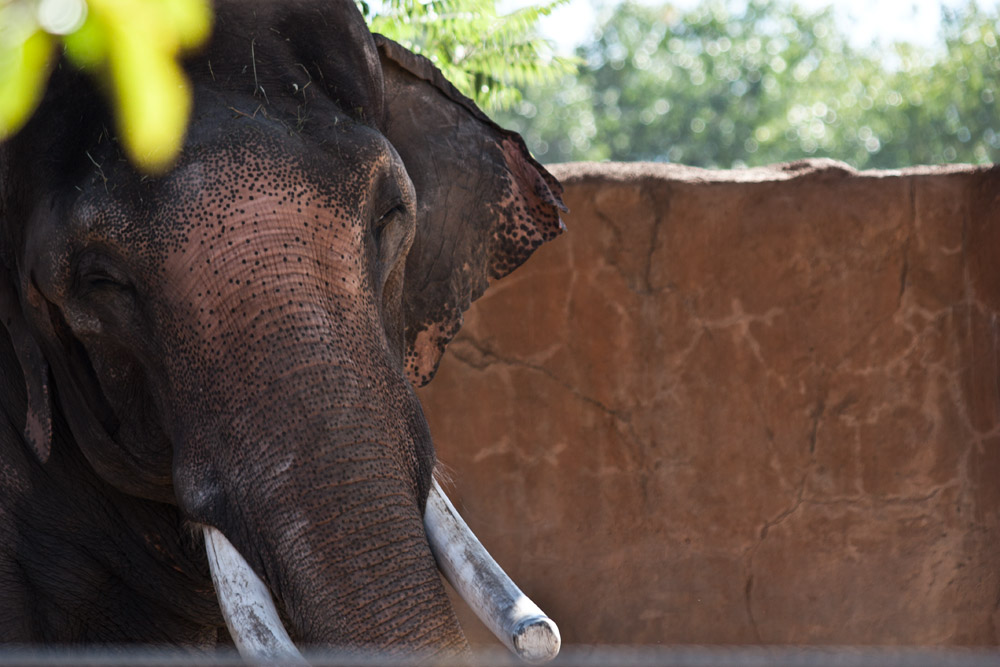 This is the same lens, just not as zoomed in.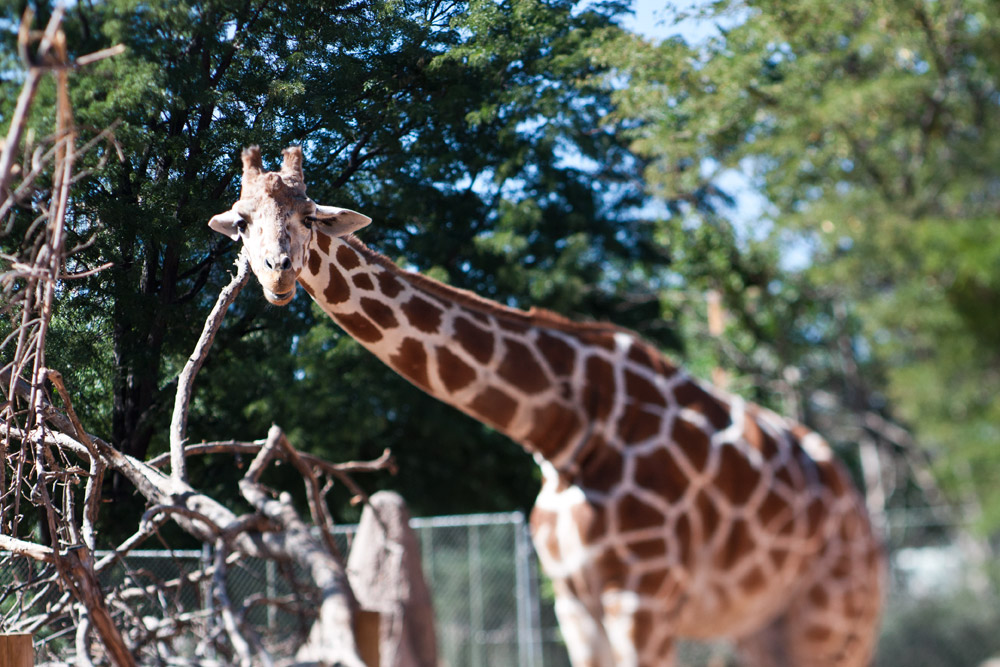 The second lens I borrowed was a Lensbaby Composer. This lens had a learning curve and was able to blur different areas depending on how you held the lens. The focusing was fully manual and it was difficult at time to know if the subject was in focus or not. The blurring in this photo was done by the camera and not photoshop.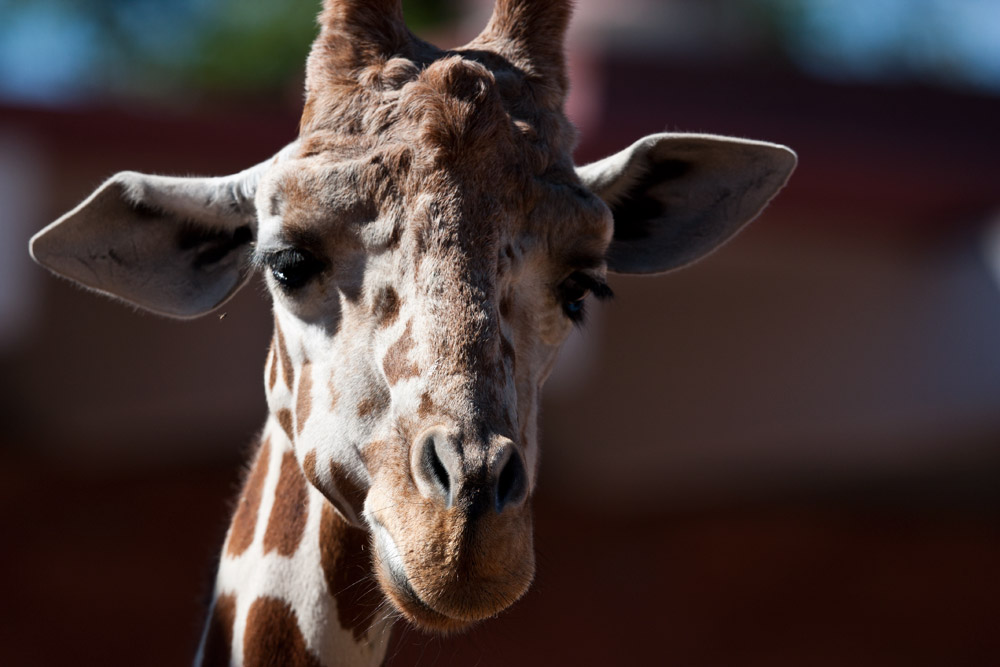 The other fun thing about this event is that Mike's Camera brings big lenses and sets them up at different stations throughout the day. You attach your camera body to one of the lenses set up on a tripod and shoot.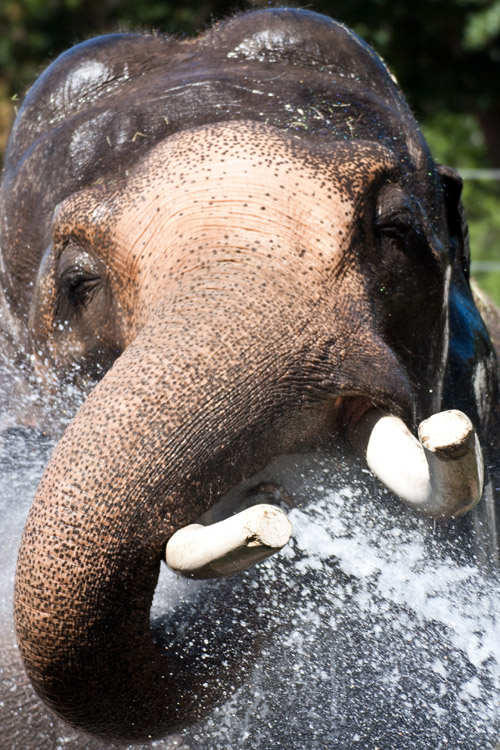 The third lens I borrowed was a Tamron 70-300. I think this was the ideal lens for the zoo because of the range of the lens.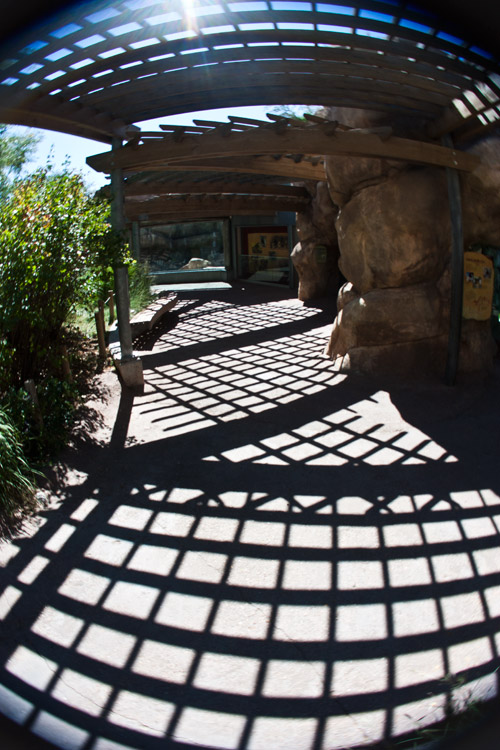 The last lens I borrowed was a fish eye lens. It was able to see larger than the camera, and it makes straight lines curve as they get closer to the edges. This was by far the most fun lens that I borrowed at the event. It wasn't that practical for the zoo, and it had a learning curve, but it was a lot of fun. I grabbed a brochure for the Lensbaby collection, and I might have to get one!
I took a BUNCH of photos, and I will probably add more to either this day or a future date.