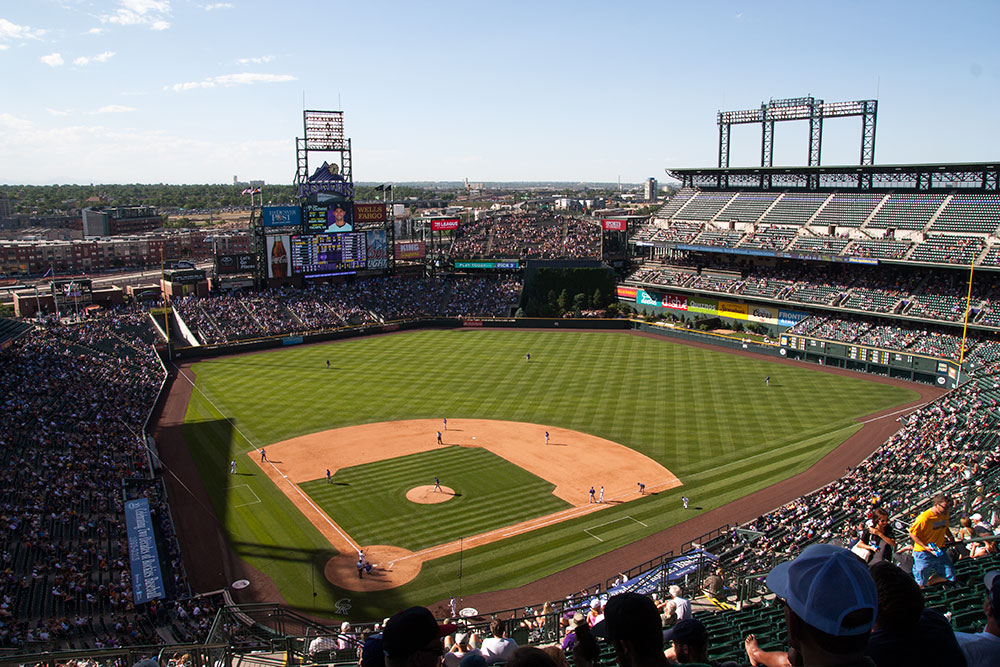 Rockies Game
This afternoon we went down with Jeremy and Kat to the Mets vs Rockies game. The Mets won 3-2. Our seats were up in the 3rd balcony and because of the sun, we took the top row of seats. It worked out great because up top, there was a nice breeze.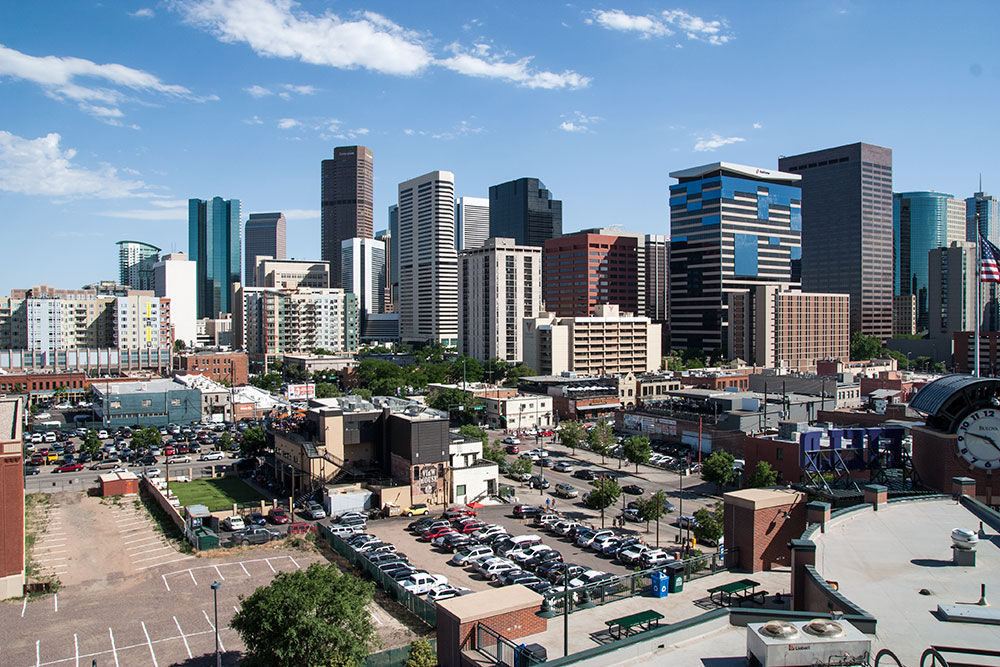 Denver Skyline
If you turned around the other way, the top row had a nice view of the Denver Skyline.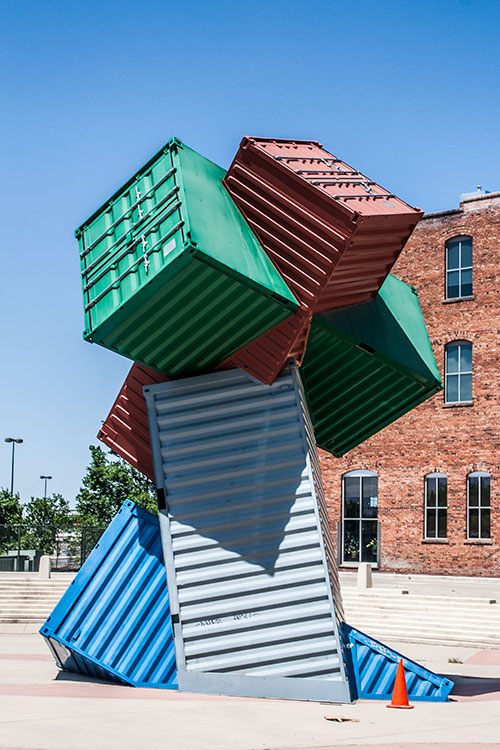 The game got over just after 7 and we hung out at a local bar for an hour to wait for the traffic to die down.