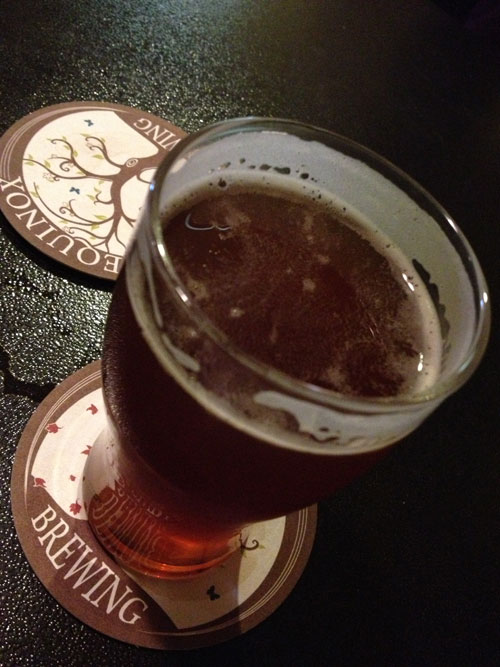 Small Business Saturday
Today was Small Business Saturday and we participated more than expected. We headed out to Fort Collins to get Equinoxs Brewing's Midwinter Warmer but first went to the Mayor of Old Town. I had a $100 gift card from the design I did for them and we used part of that. After the Mayor, and Equinox, we went to Odell's Brewing Company, and then Funkwerks, and finally had dinner at Choice City Deli. Looking back at the three breweries, and two brewpubs, they were all small businesses!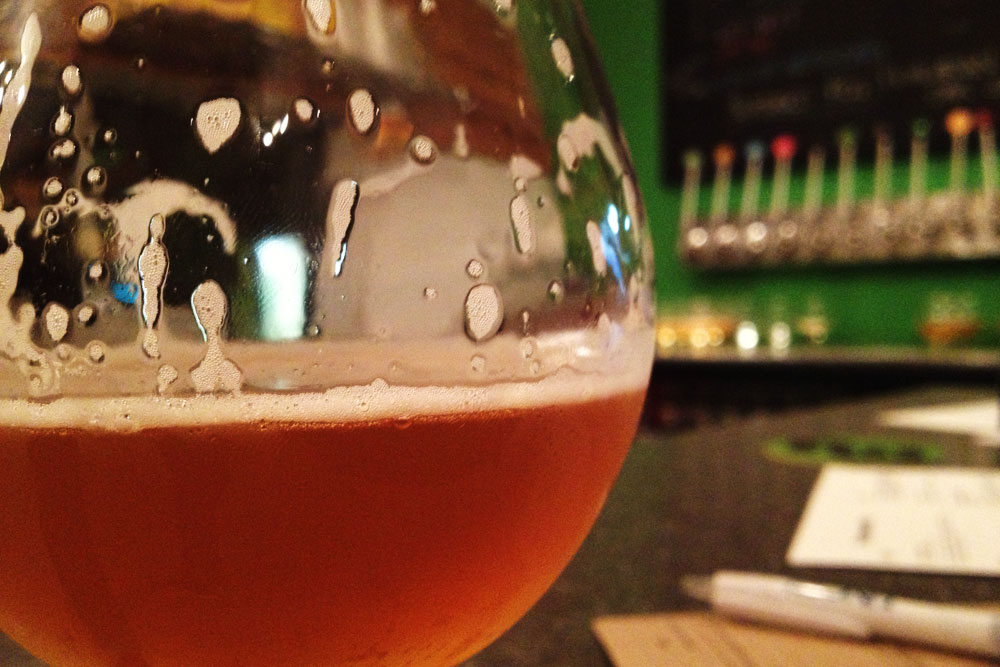 Funkwerks
Funkwerks won "Small Brewery of the Year" at this year's Great American Beer Festival and only makes Saisons.