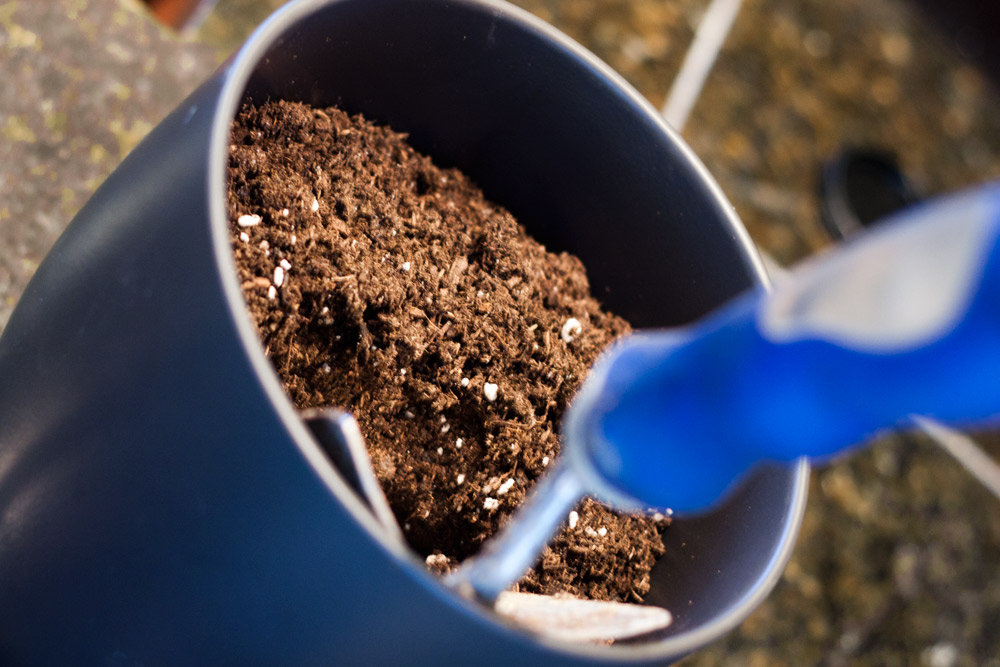 Indoor Planting
Today we found some pots that will work well for herbs inside. We planted five different herbs.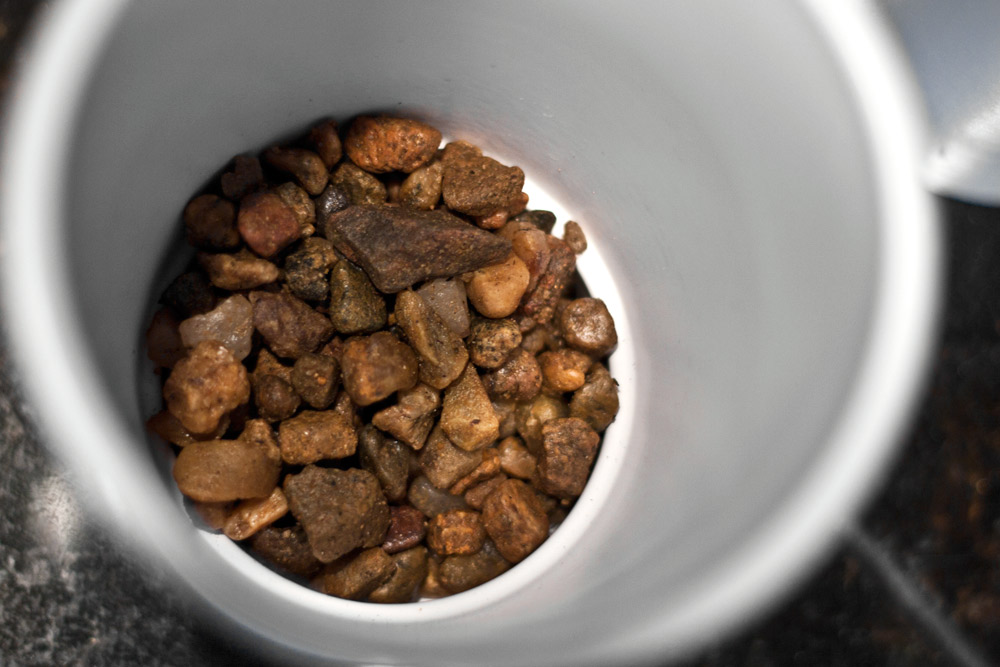 Rocks
They didn't have holes in the bottom, so we filled the bottom with rocks.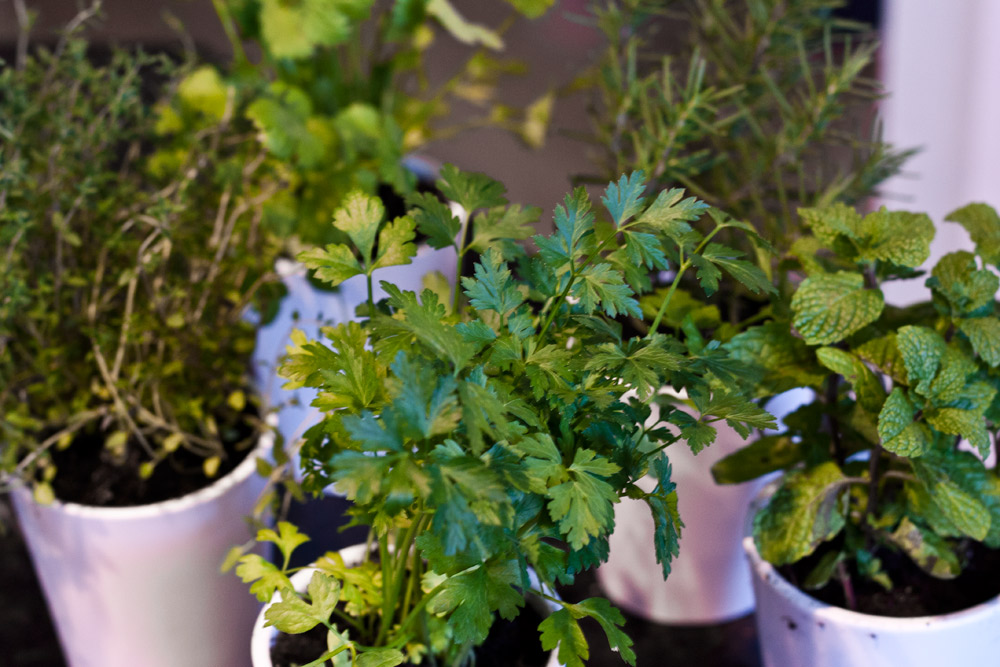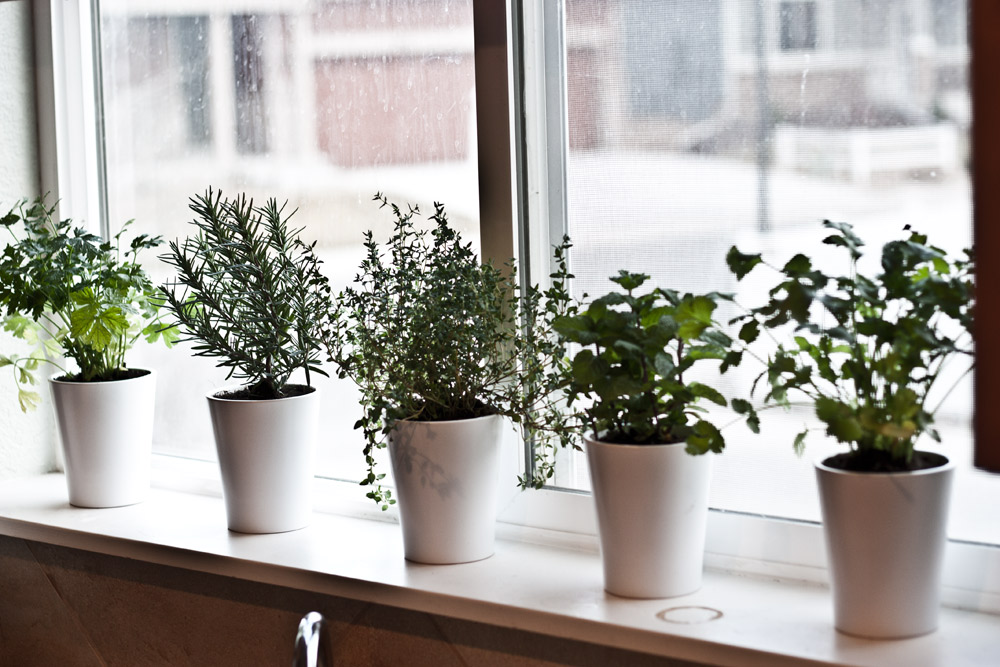 From right to left: Cilantro, Mint, Thyme, Rosemary, Parsley. We may also add Basil in the near future.