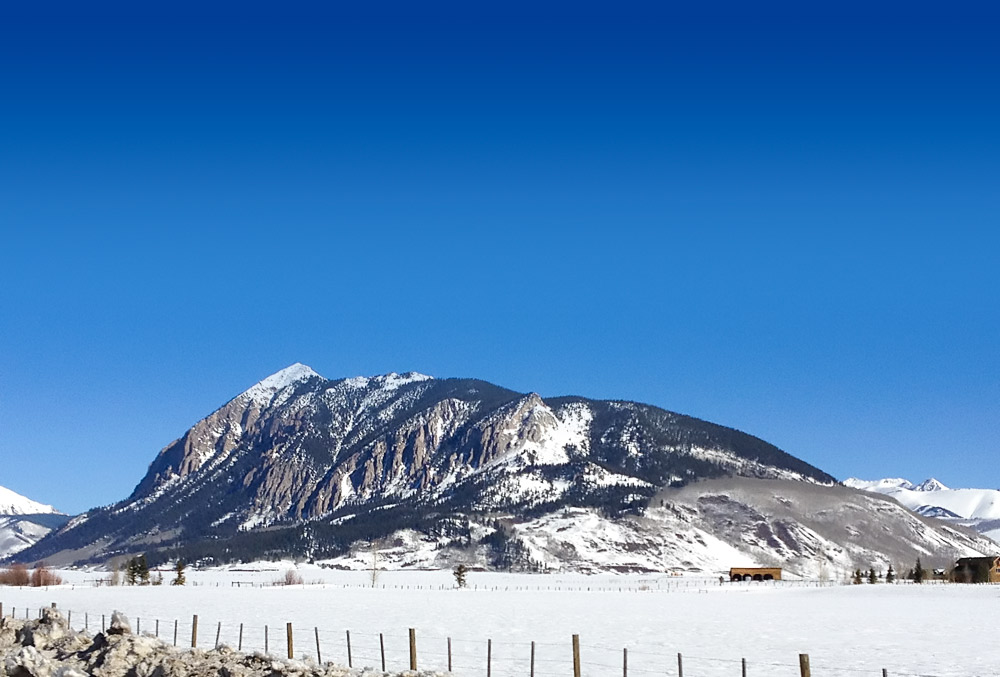 Day 2
Taken on our way to the slopes.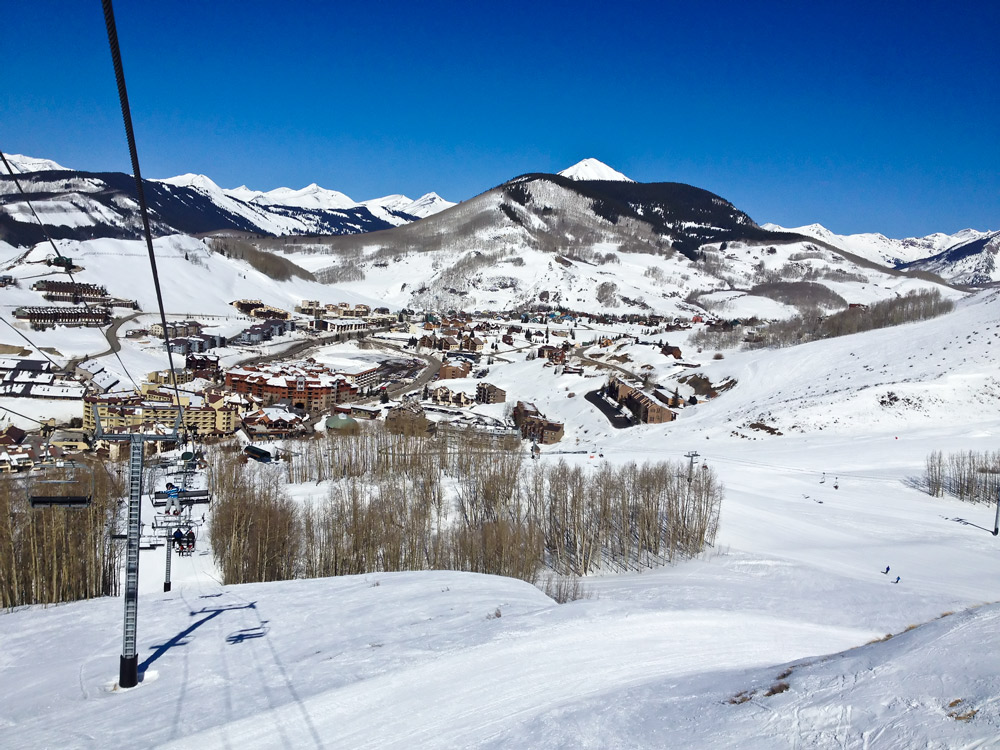 The Resort
Below is the Resort part of Crested Butte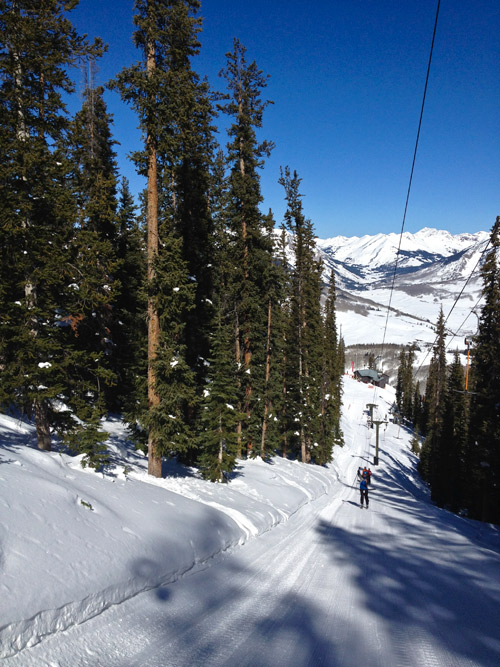 T-Bar
Since there were only five of us, someone usually had to ride alone.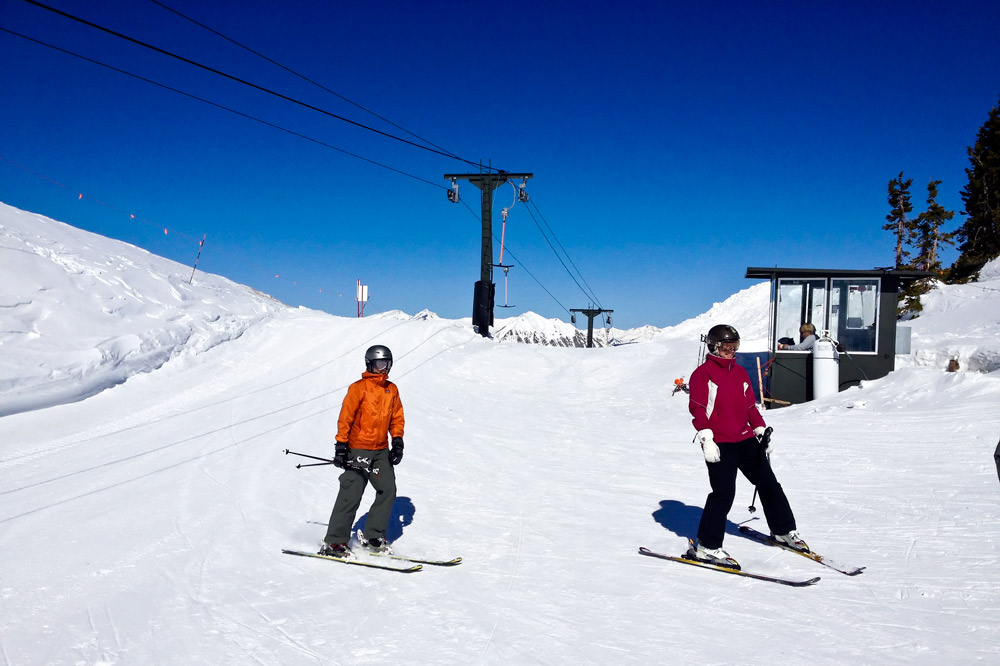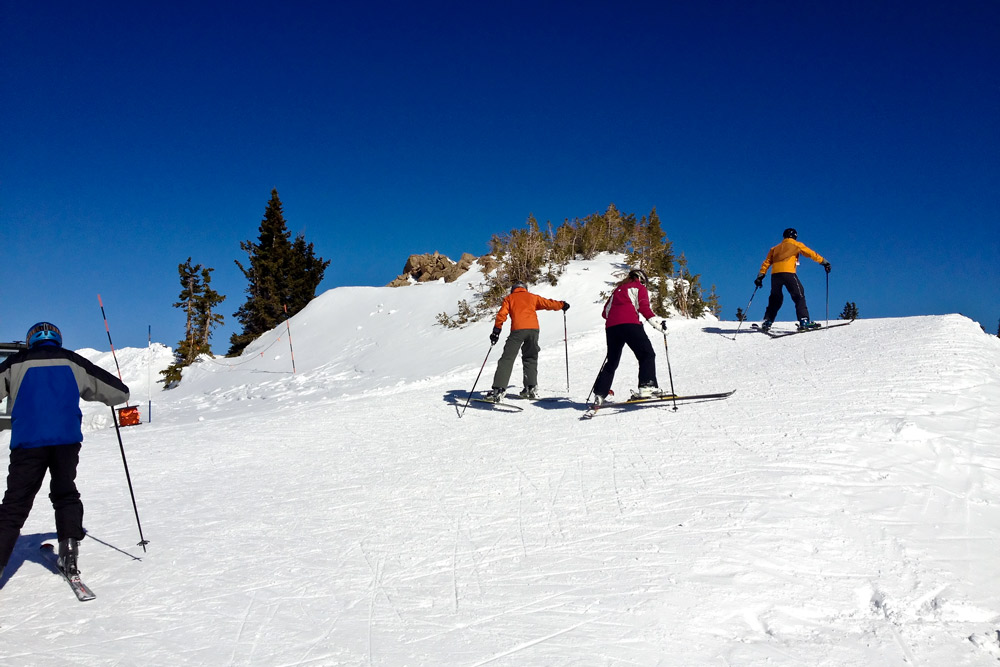 Hike
This was the only place where we had to hike up.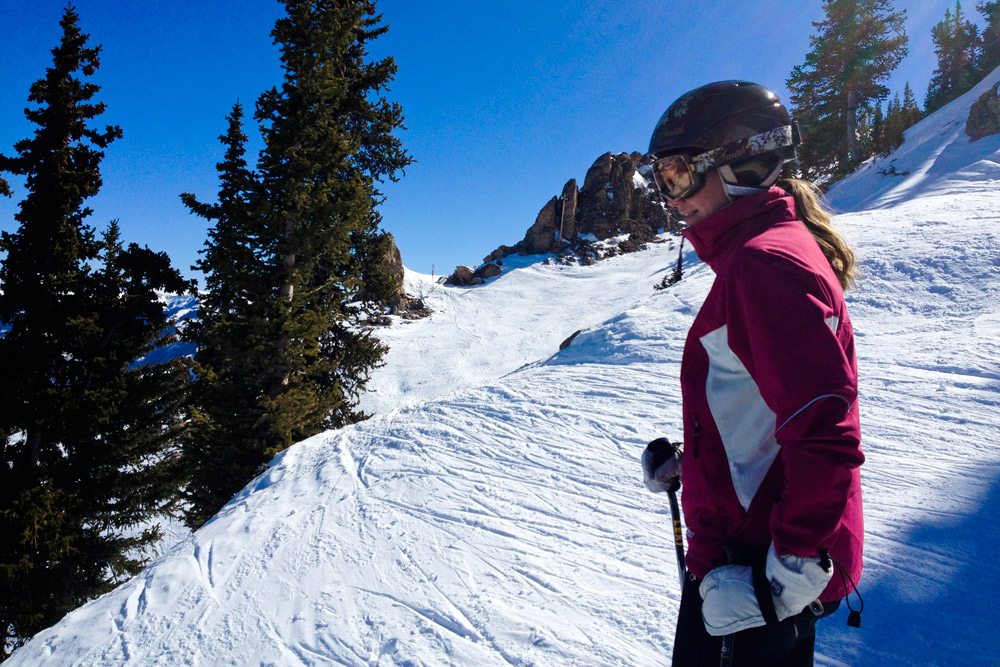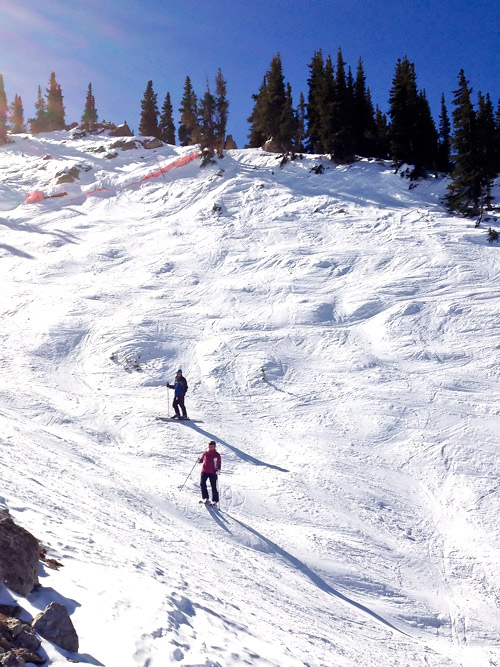 The Headwall
After the hike we cruised down "The Headwall".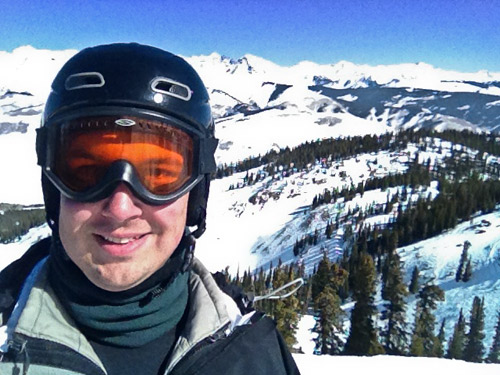 Me
I'm fairly happy with the quality of the iPhone's back camera. There are a few issues with graininess and it doesn't handle sunlight well. The front camera on the other hand, really sucks! Ohh well, it was the only camera I had.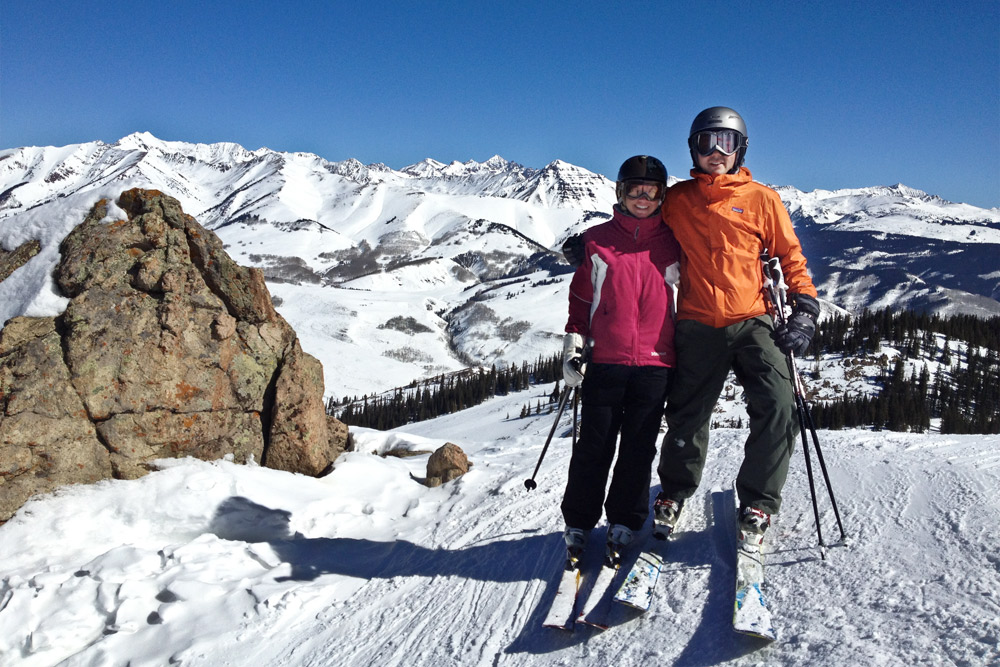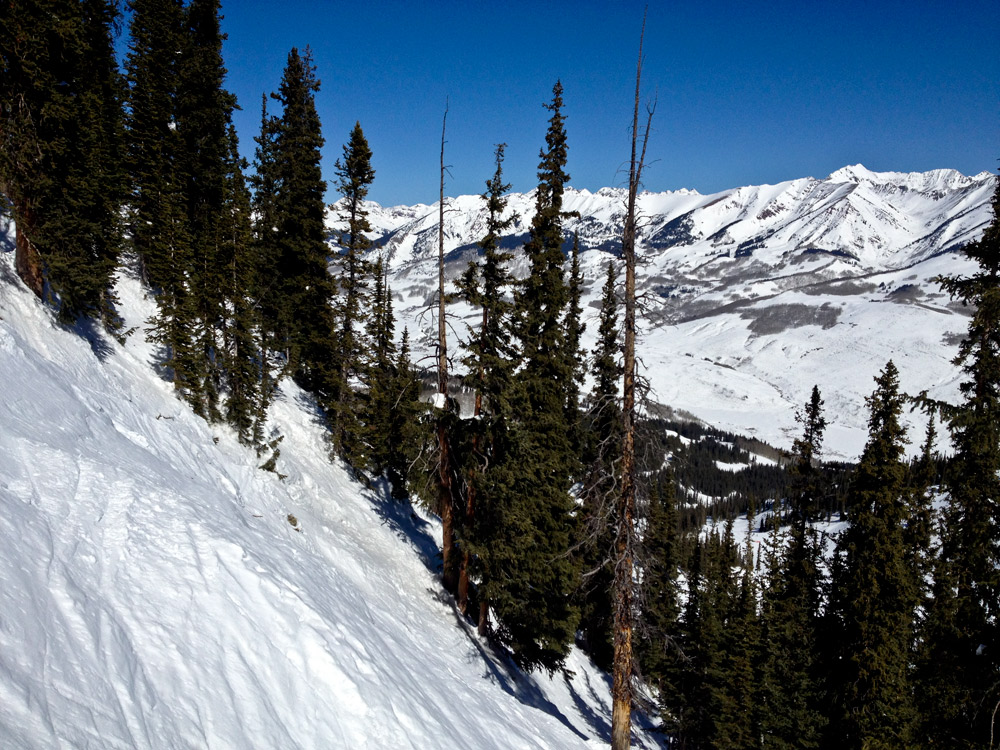 Steepness
I think this photo helps demonstrate the steepness of the slope. It was around 39 degrees, which if it was covered with fresh snow, it would be prime avalanche conditions.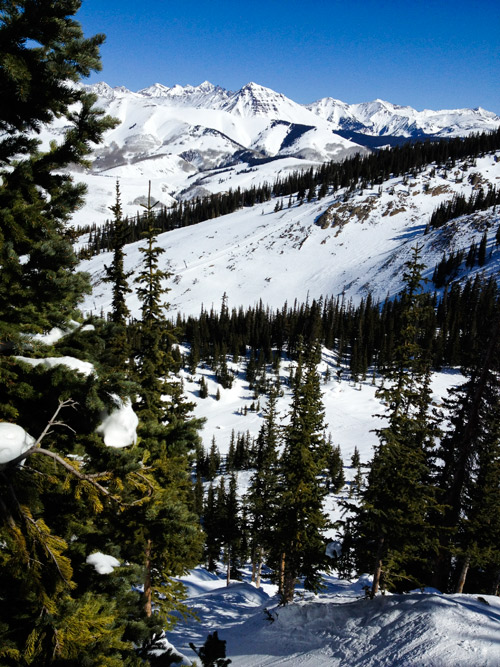 Down
Only one way to go...down.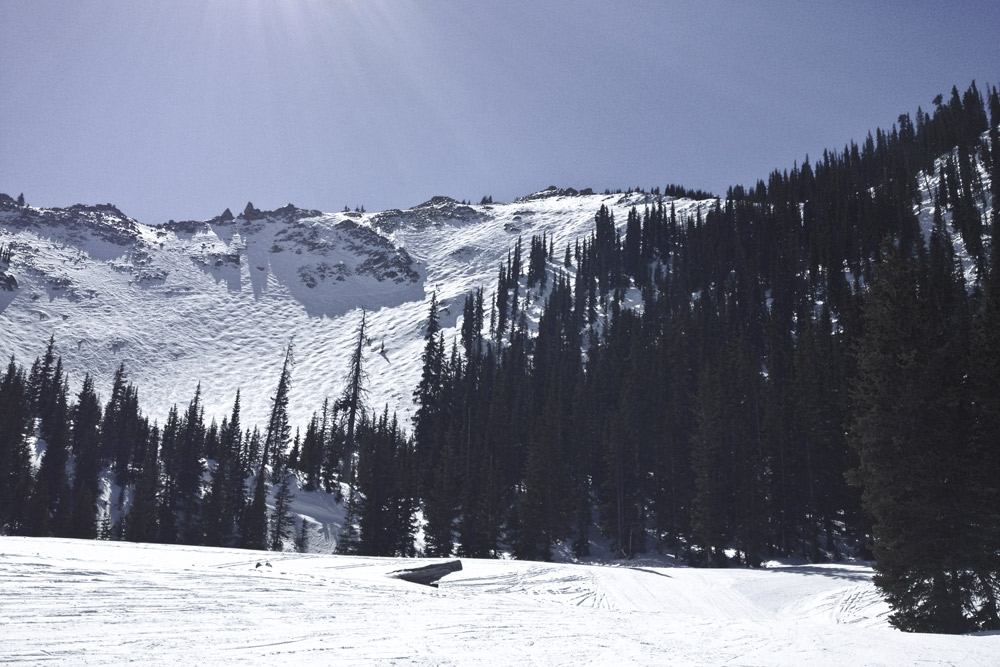 The Headwall
The Headwall, looking back up at it.
This photo turned out crappy, but it was the only on I had of this angle so I desaturated it a wee bit.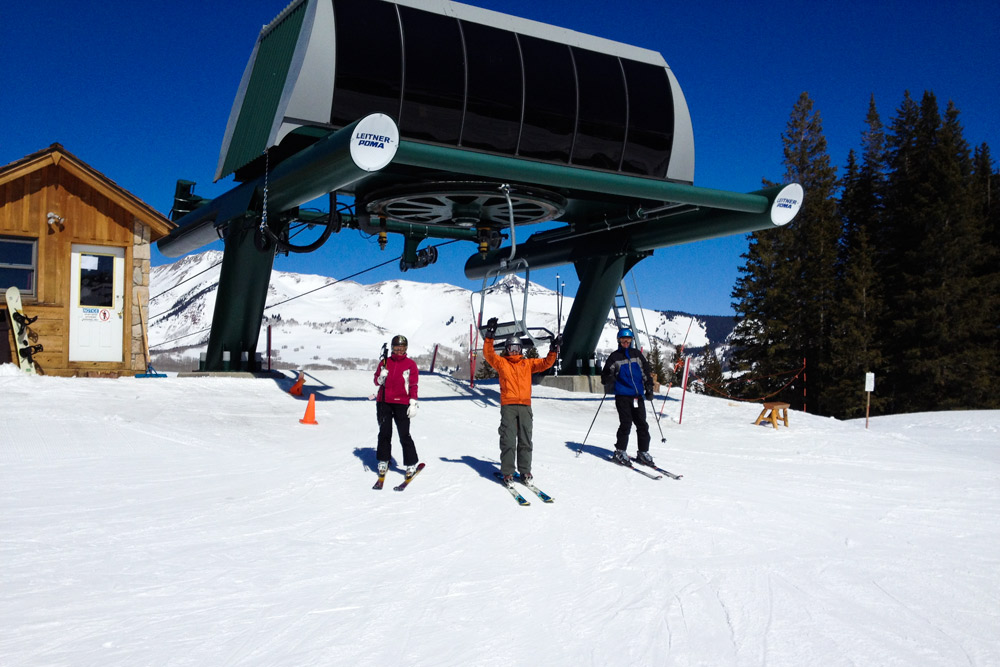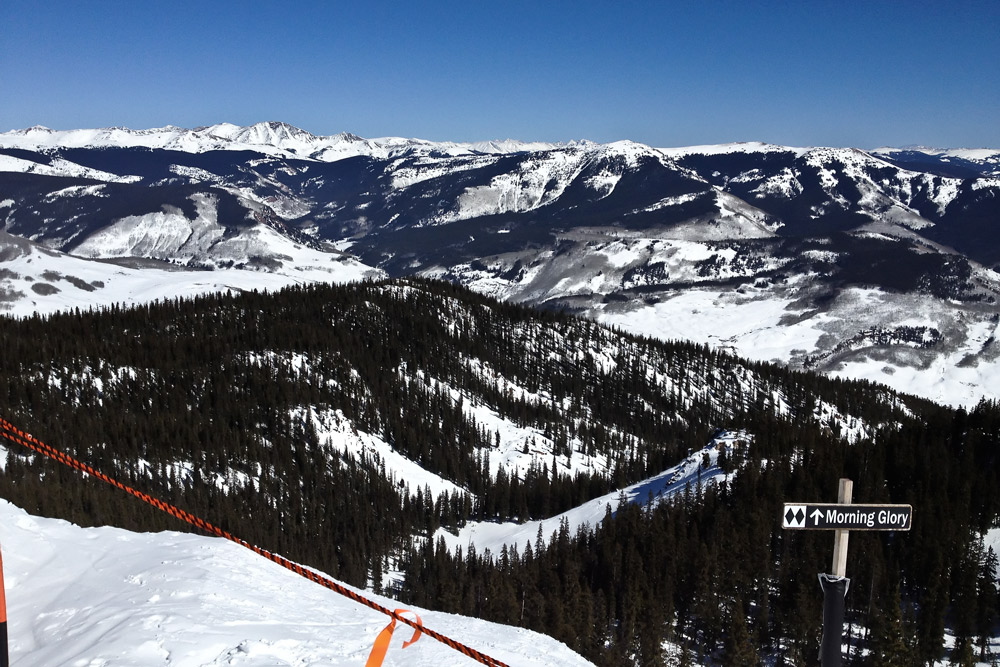 Morning Glory
We didn't do the Morning Glory run because it would have required a 15 minute hike after we complete the run to get back to a lift.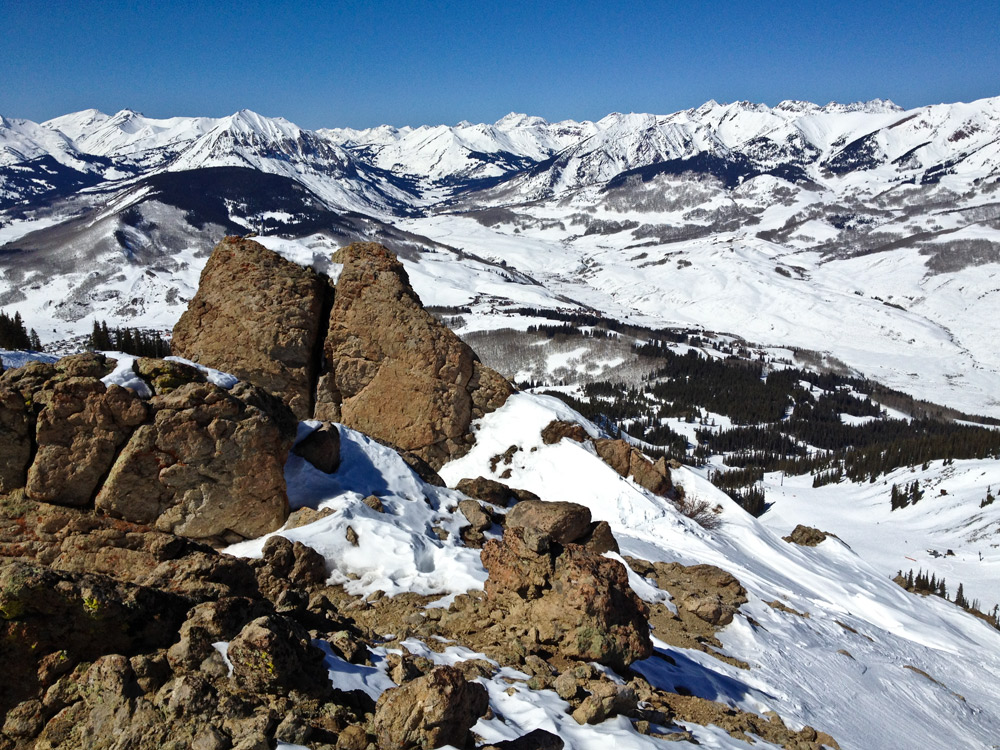 The view was beautiful at the top, but to be honest, the view was beautiful pretty much anywhere on the mountain.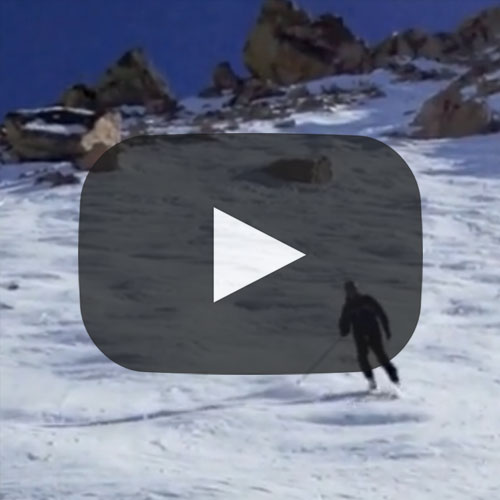 Gabe
Gabe traversing "The Head Wall"