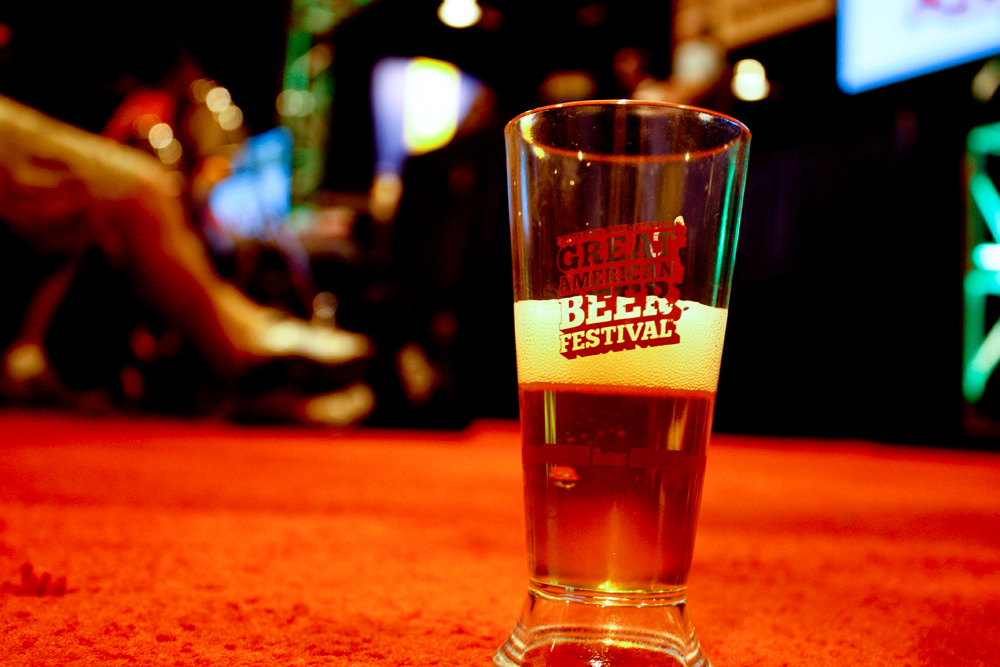 Great American Beer Festival
You may have heard that on Monday I won tickets to the Great American Beer Festival. I won the tickets from the same liquor store that I won the kayak at! Now, I can't say that it was worth $55 per ticket, but for the free it was a great time!
This picture is of one of the tasting glasses. For reference, there is only about 1 1/2 oz in this cup.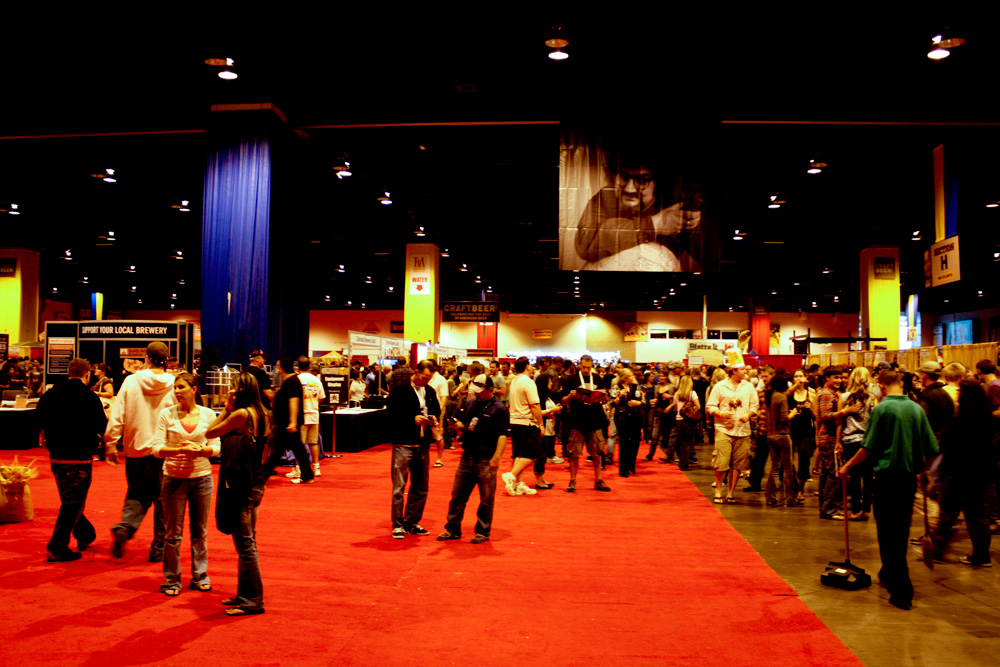 Exhibit Hall
There were over 400 breweries that attended and poured over 1200 different type of beers! According to Nike+, we walked 3 miles while at the GABF, which lasted a little longer than 4 hours.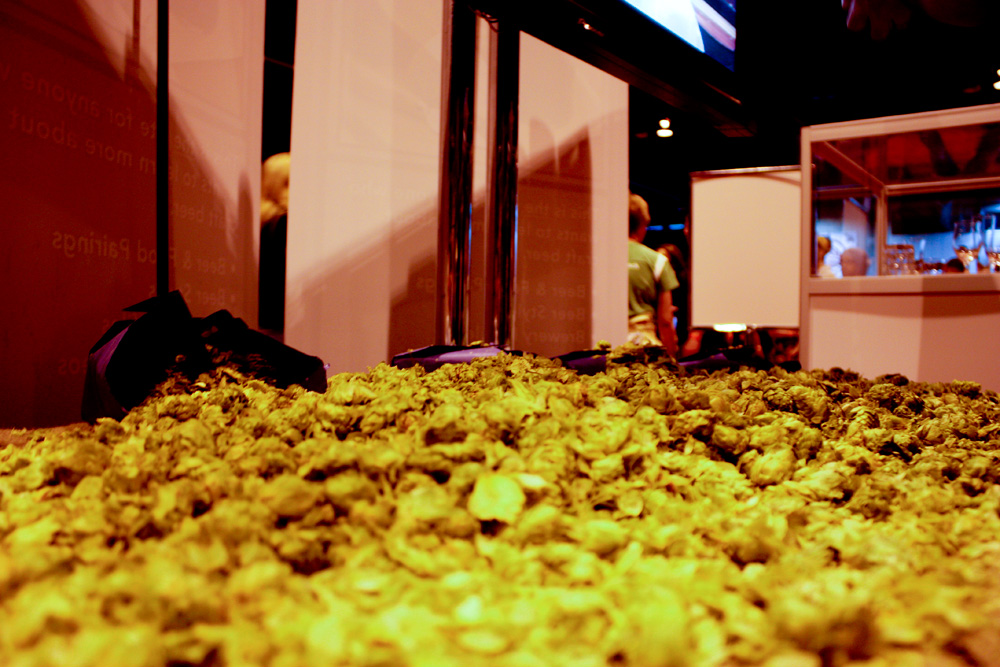 Hops
There was a table of hops.